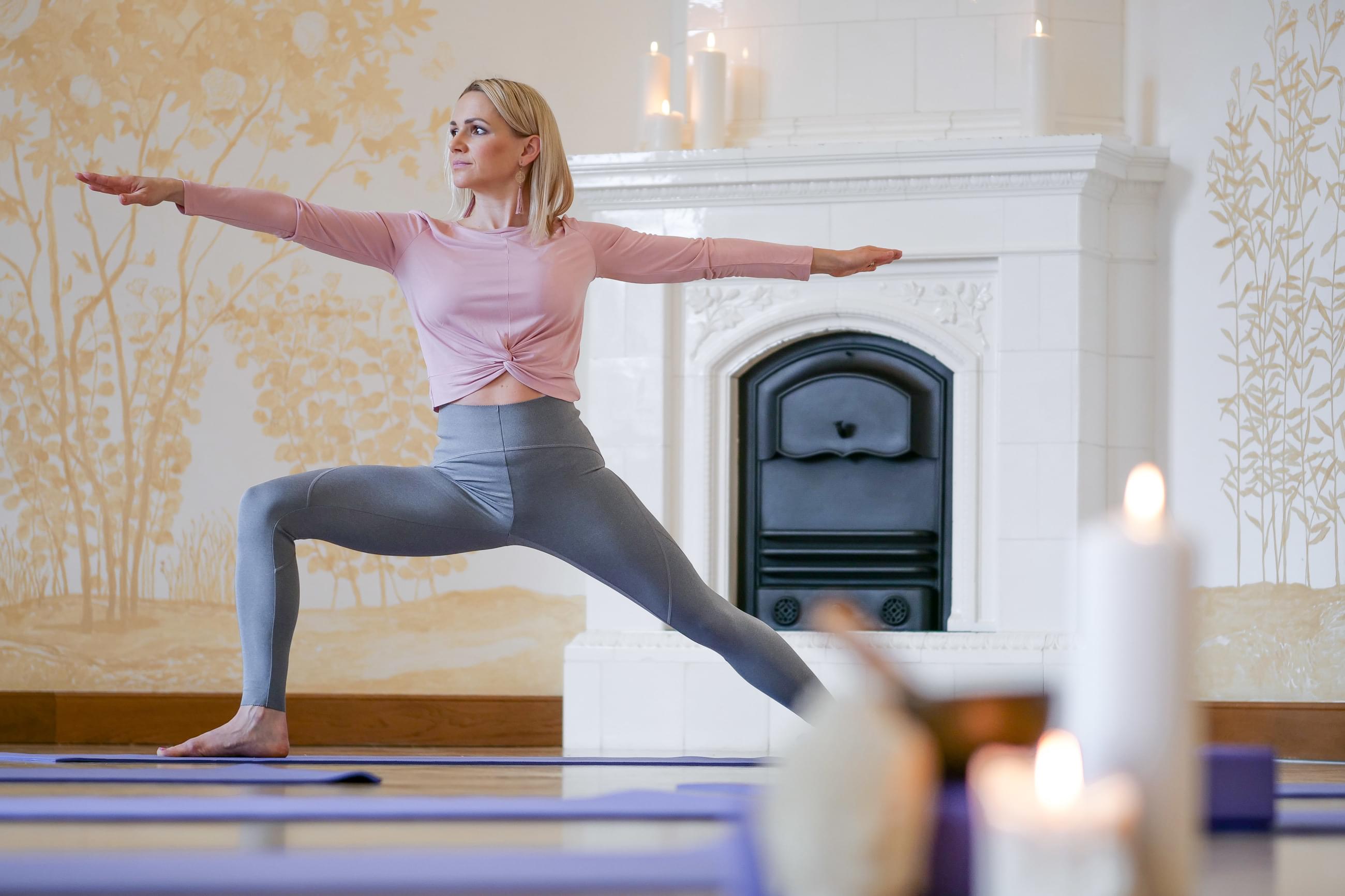 Summer therapy under the Mcely sky
Treat yourself to a beneficial massage under the open sky in the middle of the meditation garden. A 60-minute therapy with stretching elements and acupressure to help relieve tension in your upper and lower back. This unconventional summer massage takes place while fully clothed without the use of any cosmetic products. To get the most out of the therapy, we recommend loose, comfortable clothing.
In case of inclement weather, the therapy can take place in your room or in other areas of Chateau Mcely. Chateau Mcely reserves the right to cancel or move the therapy in case of inclement weather and availability.
CZK 1,990 / 60 minutes