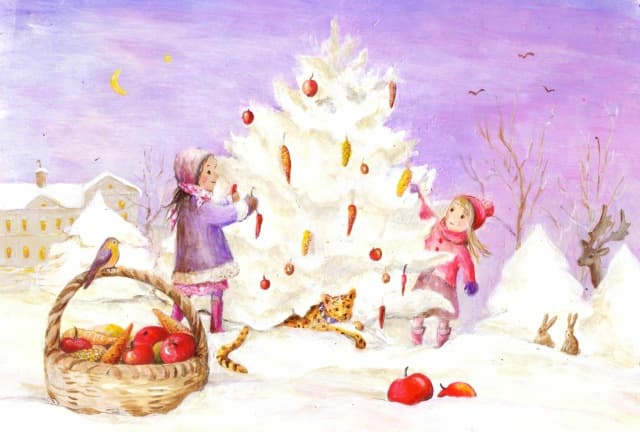 Advent Time at Chateau Mcely
December 1 - 22
Come enjoy the Advent season at our festively decorated chateau and English park. Over the course of the four Advent weekends, you'll be greeted by the unmistakable scent of homemade Christmas cookies, candles, and pine needles from the Christmas trees, as well as traditional melodies, and most of all, a wonderful family atmosphere. Piano Nobile will also be offering gourmet experiences in the form of mulled wine and goodies from Executive Chef Honza Štěrba, and the MCELY BOUQUET Spa will be offering beneficial spa breaks to help you recharge your energy and find inner peace.
Second Weekend of Advent, December 8-10
Saturday at 3:00 p.m. - 5:00 p.m.
Little workshop of creating the Advent decoration
Third Weekend of Advent, December 15-17
Saturday at 3:00 p.m. - 5:00 p.m.
Little workshop of creating the Advent decoration
Advent Concert, December 21
Thursday 5:30 p.m. - 6:30 p.m.
We coordialy invite you to Mcely's Church for an advent concert by Musica Festiva di Praga.
The weekends will be peaceful - perfect for recharging your energy before the pre-Christmas hustle and bustle and New Year's celebrations. From December 15-22, take advantage of a 30% discount on accommodation.
During the Advent season, you can take an excursion into the surrounding countryside, such as to the nearby Loučeň chateau, or explore the unique atmosphere of the open-air museum of folk architecture in Přerov nad Labem, where you can travel back in time and learn about how Christmas was celebrated in the old days.
First Weekend of Advent is closed for a private event.
The Advent program events are held in Czech. Chateau Mcely reserves the right to make changes to the program.