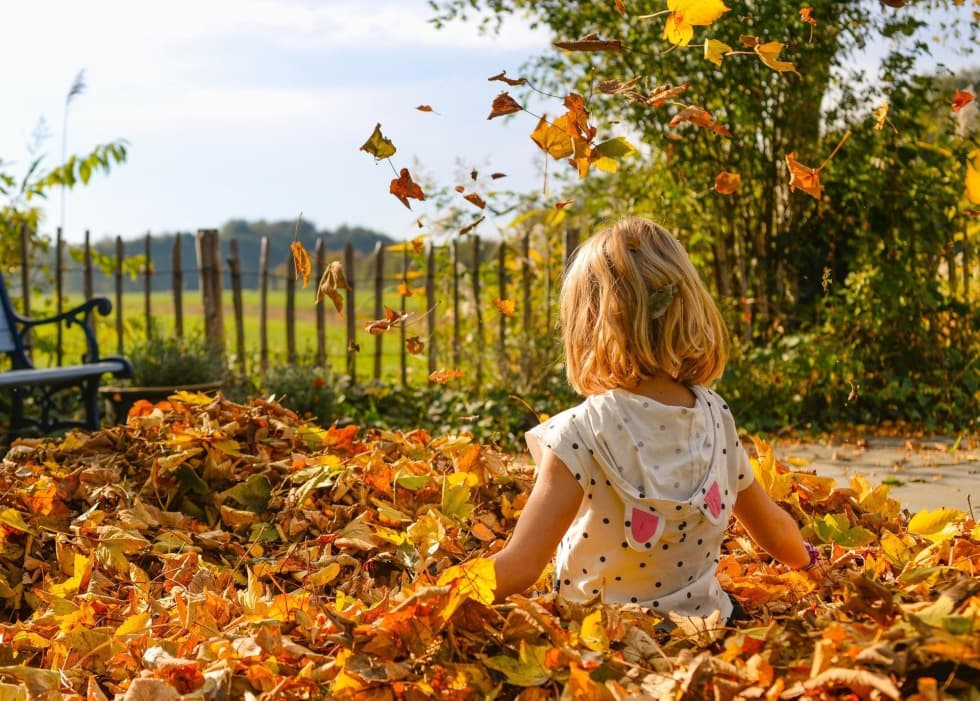 Autumn school break
Wednesday, October 26 – Sunday, October 30, 2022
Enjoy a long holiday weekend and the autumn school break in the middle of nature. Children can look forward to a varied program, parents to a well-deserved rest and our popular Tomáš Garrigue Masaryk menu.
---
Thursday, October 27
10:00 AM – 7:00 AM
Bouncy castle (weather permitting)

3:30 – 4:30 PM
Herbal salt and scented oil workshop

from 6:00 PM Tomáš Garrigue Masaryk's favorite menu on the occasion of the national holiday on Friday. We recommend booking in advance; the number of portions is limited.
Friday, October 28, national holiday - Independent Czechoslovak State Day
10:00 – 10:40 AM
Fairy tale for children "How Anča and Barča Cured Lenora" or "From Lemon Balm to Chamomile" performed by the Theatre from the Cupboard
Head out on an excursion in the afternoon. Here are some tips!
Loučeň Chateau and Chocolate School Break, 5 minutes drive
Thematic tours of the chateau, labyrinths in the chateau park

Park Mirakulum, 30-minute drive
Ten-hectare amusement park
Saturday, October 29
8:00 – 10:00 AM
Breakfast with piano accompaniment
10:00 – 11:30 AM
Halloween creative workshop in the Golden Hall
2:30 – 4:00 PM
Sports program in the English Park with professional trainer Jan Větrovský
Sunday, October 30
8:00 - 10:00 AM
Breakfast with piano accompaniment
Complimentary program for Chateau Mcely guests. The children's program is designed only for children aged four and up – younger children are welcome when accompanied by parents. Chateau Mcely reserves the right to make changes to the program.
For the holiday weekend (October 27-30, 2022), accommodation can be booked for three nights. October 26-28 is the autumn school break. October 28 is a public holiday.