Celebrate the cosmic energy of love, harmony, and summer relaxation!
Afternoon lounging in the park with uplifting music · DJ Lumiere · Cocktails · Summer cinema · Open-air massages · Champagne Time · Swimming in the lake and sunbathingon Mcely Beach · Meditation
Morning stretching in the meditation garden and running in the surrounding forest ·
Ice cream · Bikes · Executive chef Honza Štěrba's new summer à la carte menu
Special offer Summer Romance
Summer Calendar of Events
Outdoor summer cinemas in the English Park
Stretch out on a picnic blanket under the open sky with a glass of wine, homemade popcorn, and enjoy a film surrounded by nature.
Sunday, August 4 · Saturday, August 24
The screening starts at 9:30 pm.
Event requires at least 10 interested persons and only with favorable weather.. The offer is valid for hotel guests, clients Piano Nobile restaurant and MCELY BOUGUET SPA.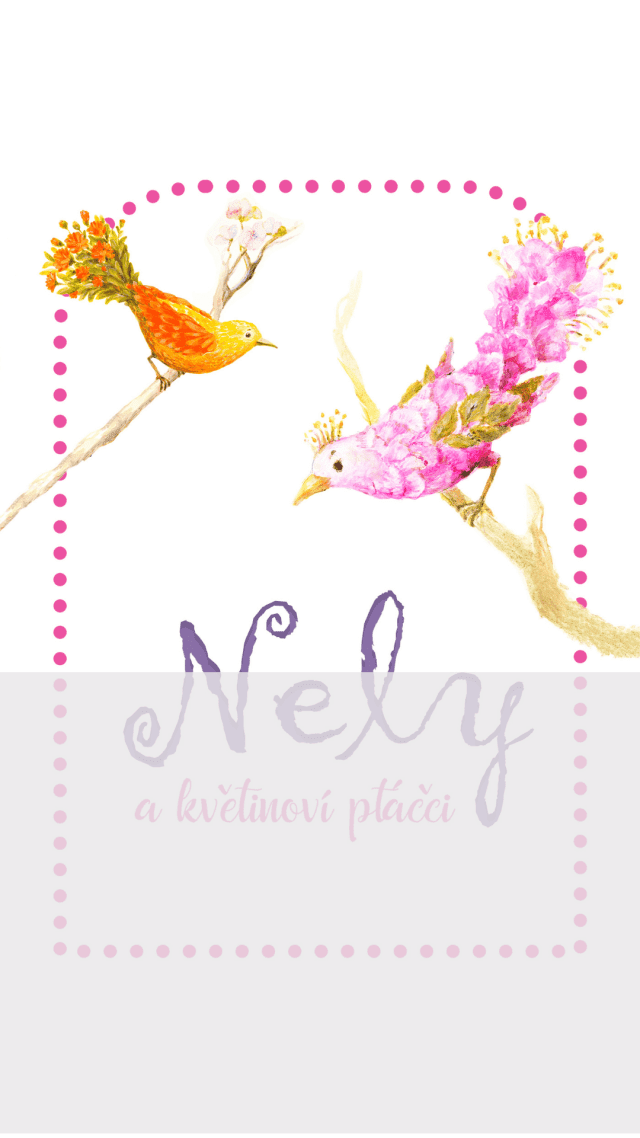 SUMMER ROMANCE - Be among the first ten guests who book rooms on your selected dates
at the exceptional rate of CZK 6,500 regardless of category.
SMART RATE for two-night stays on selected dates
A wide range of free activities for accommodated guests
Summer Therapy under the Mcely Sky
Treat yourself to a beneficial massage under the Mcely sky in the middle of the meditation garden. A 60-minute therapy with stretching elements and acupressure to help relieve tension in your upper and lower back. This unconventional summer massage takes place while fully clothed without the use of any cosmetic products. To get the most out of the therapy, we recommend loose, comfortable clothing – we can even lend you something to wear if you like.
In case of inclement weather, the therapy can take place in your room or in other areas of Chateau Mcely. Chateau Mcely reserves the right to cancel or move the therapy in case of inclement weather and availability.
CZK 1,990/60 minutes
For additional therapies, see our SPA MENU.
To enhance your stay, you can add an active
relaxation session with our personal trainer
Bike rides in the surrounding forests
Running on forest paths
Outdoor fitness in the park
Healthy back yoga
Activities for children aged 6 and up
Five Senses Walk – learn more about nature and herbs
A walk through the chateau park and surrounding areas with a discussion about local herbs.
Price for additional activities from: CZK 690/60 minutes
Reserve at least three days in advance by phone at +420 325 600 000.
Chateau Mcely reserves the rights to change the calendar of summer events. The programs are held in Czech language only.