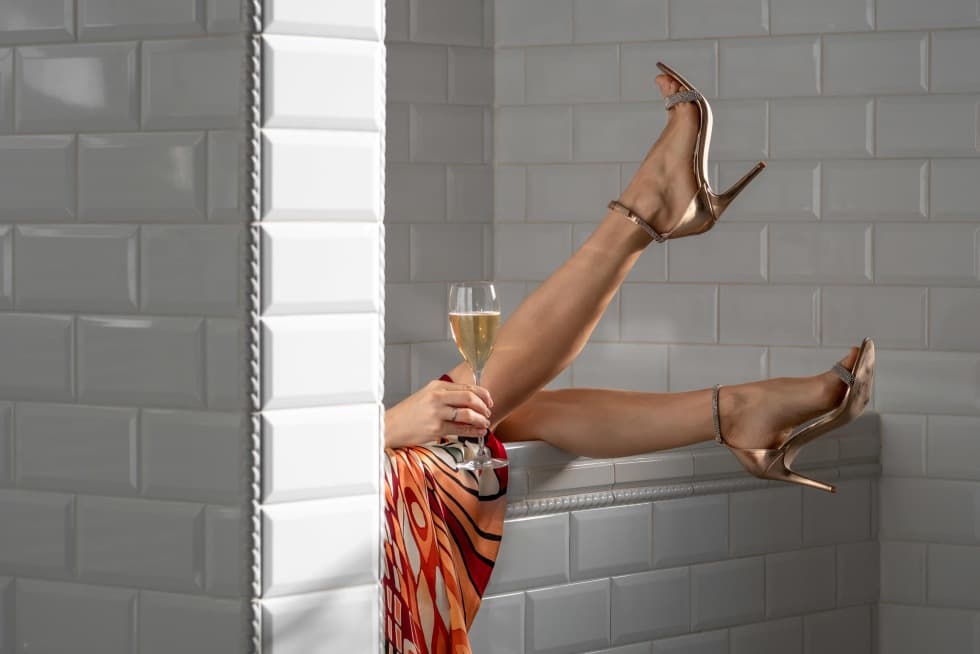 New Year's Eve at Chateau Mcely - Grease
Friday, December 30 - Sunday, January 1
or
Saturday, December 31 - Monday, January 2
A New Year's Eve evening inspired by the musical Grease.
The dancing duo Tereza and Lukáš Toman will be your hosts for this evening
in honor of Olivia Newton-John.
---
Package includes:
Two nights with breakfast in the room or suite of your choice (Dec 30 – Jan 1 or Dec 31 – Jan 2)
December 31
Gala welcome cocktail
A full-length moderated show inspired by the legendary movie Grease
Delights in the form of a bountiful buffet throughout the evening and a served main course with a special cocktail
Unlimited selected wines, beers, and non-alcoholic beverages throughout the evening.
Live piano music featuring film melodies
Dancing accompanied by a DJ
Thematic quizzes for prizes
Cinema "Grease"
Children's play area
New Year's toast with a glass of Champagne
Midnight lentils for luck
Impressive fireworks show in the English park
Recovery breakfast bar after a long night
We'd like to draw your attention to the dress code for the evening: New Year's party clothing - dresses for the ladies, and suits or chinos and a sports coat/suit jacket for men. You are of course welcome to dress up according to the theme, but it is not expected or required.
January 1
New Year's lunch with harp accompaniment
Enjoy the beautiful sounds of this chateau instrument performed by leading harpist Zbyňka Šolcová.
The program will be in Czech only. The program is loosely inspired by the musical Grease as adapted by Chateau Mcely. Chateau Mcely reserves the right to make changes to the program and to deviate from reality.
Price for early booking until September 30th:
Price is for two nights per person with double occupancy.
Price per package when booking from October 1st:
Price is for two nights per person with double occupancy.
Please contact us to verify the availability of your room. A 100% non-refundable deposit will be required upon confirmation of your reservation. During the period from December 31, 2022 to January 1, 2023, a stay can only be purchased using the New Year's Eve package. This offer cannot be combined.
New Year's Eve:
Price for the event without accommodation is CZK 7,990 per person.