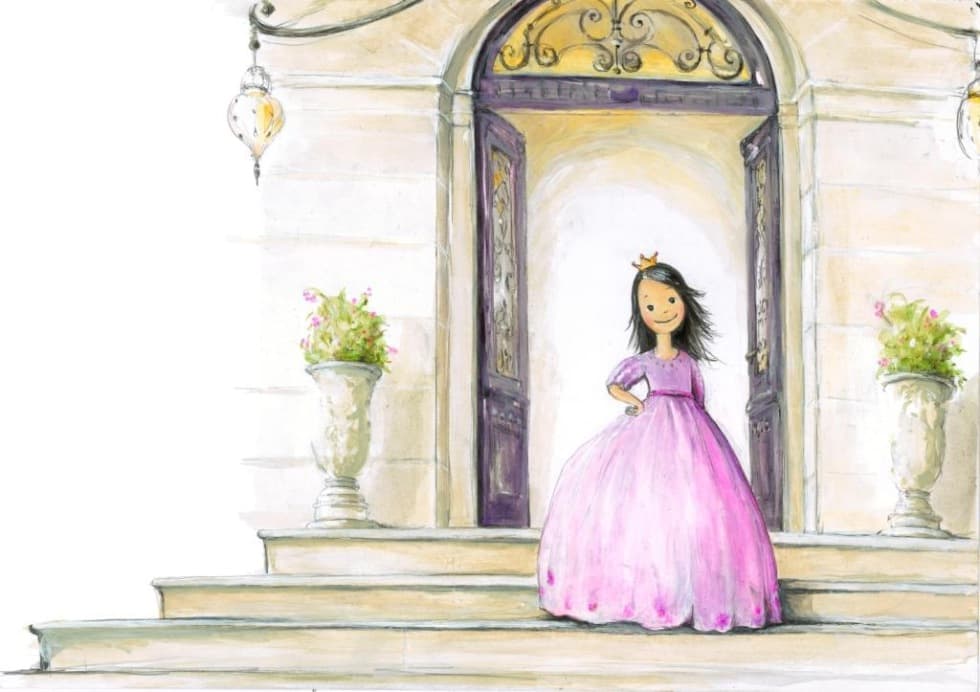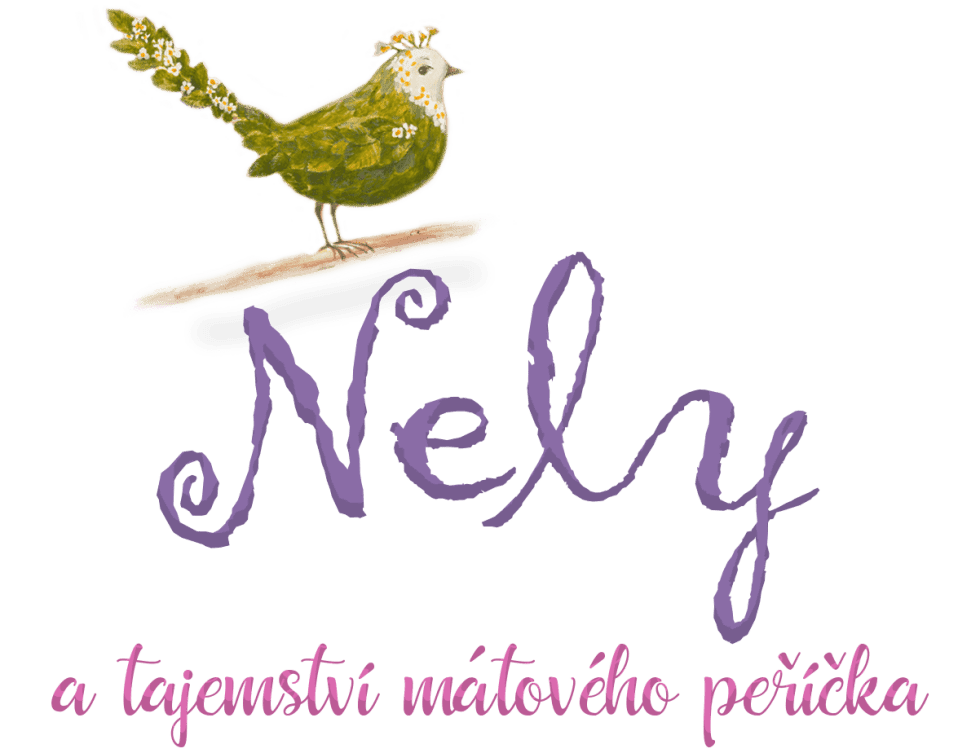 Princess Festival
Friday, September 1 - Sunday, September 3, 2023
Friday, September 8 – Sunday, September 10, 2023
Favorite children's Festival
Princess Nely from Chateau Mcely will celebrate her tenth birthday this year!
On this occasion, the second volume of Inéz Cusumano's forthcoming fairy tale book "Nely and the Flower Birds" will be christened. Nely, her cheetah friend Pralinka,
and nine colorful birds will be the central theme of the 16th Princess Gathering.
Package includes:
2 nights in the room or suite of your choice with breakfast

Saturday buffet lunch including selected beverages and our refreshing homemade lemonades

Sunday brunch including selected beverages and a glass of Prosecco

A weekend program for children ages 4 and up; younger children are welcome when accompanied by an adult. The program will be held in Czech language only.
Details of the Princess Gathering will be finalized in early 2023.
Princess Festival Charity Support
Each year the Princess Festival helps those in need. Part of this year's proceeds will be used to help disabled children and their families at the Centrum pro všechny (Centre for Everyone) in Nymburk. The funds will be used for their "Hurá jedeme na tábor" (Hurrah, We're Going to Camp!") program in Jizbice u Nymburka, a special camp for disabled children and youth.
Contact us for more information
Dear guests, for your security and peace of mind in case of unexpected events, we recommend that you insure this event, which we will be happy to help you with. If you are interested in insurance, please let us know.