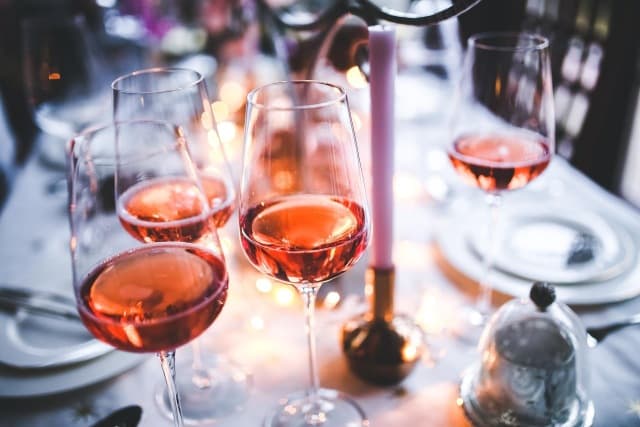 Rosé wines
May 7 - 10
Holiday stay · Rosé wine season opening · Special menu · Rosé wine tasting May 8
"Veal and Rosé" - Three-course menu by executive chef Honza Štěrba featuring
Friday, May 8 – state holiday, 4:00 - 5:00 p.m.
Free rosé wine tasting on the garden patio
Taste the best award-winning rosé wine of 2020 for Chateau Mcely, paired with our menu throughout the high season.
The wine tasting is free of charge for residential guests, guests of our Mcely Bouquet Spa and Piano Nobile restaurant.
Chateau Mcely reserves the right to make changes to the program.