Meetings and celebrations
Chateau Mcely located near Prague is the ideal location not only for your off-site meetings and business meetings, but also family celebrations and other joyous occasions, such as christenings.
A new way of looking at things better achieved in the enchanted creative environment of Chateau Mcely and its park than in a meeting room in the middle of the city. Located just an hour from the Prague city center in the midst of the magical St. George Forest high on a hill with stunning vistas.
Your off-site meeting at Chateau Mcely
A meeting at Chateau Mcely can bring your company, employees or business partners an especially unique experience.
Our goal is to create an environment in which the body, mind and soul is in balance. So why is Chateau Mcely the best place?
Chateau Mcely is…
intimate, elegant, high service and maximum discretion
an eco-chic chateau hotel
the World's Leading Green hotel
the Czech Republic's Best Luxury Spa winner
a multiple Grand Restaurant Award winner
And has…
24 original rooms and suites
4 elegant meeting rooms and the Studiolo Library
a 17th century castle wine cellar
the Herbal Aromatherapy MCELY BOUQUET SPA
a well-appointed English park
a natural swimming lake
a tennis and multi-functional sports court
an outdoor fitness trail
a sauna and whirlpool
forest hiking and bicycle trails
It's best for companies who seek to…
inspire and reward their teams or clients
transform managers into leaders
solve critical issues in new effective ways
create new corporate strategies
increase team creativity

Unique at Chateau Mcely…
Chateau Mcely Forum™ organizes Inspired Leadership Conferences
The organic skincare line MCELY BOUQUET, developed by chateau owner Inéz Cusumano and hand blended at our on-site laboratory
Bohemian herbal aromatherapy treatments at MCELY BOUQUET SPA
Natural skincare product making classes
Praline making & barbecue classes
Observe the stars with a glass of cognac or hot chocolate on the roof-top observatory
Secret alchemical elixir tasting in the Alchemist Club
"Plant your company tree" program in the chateau park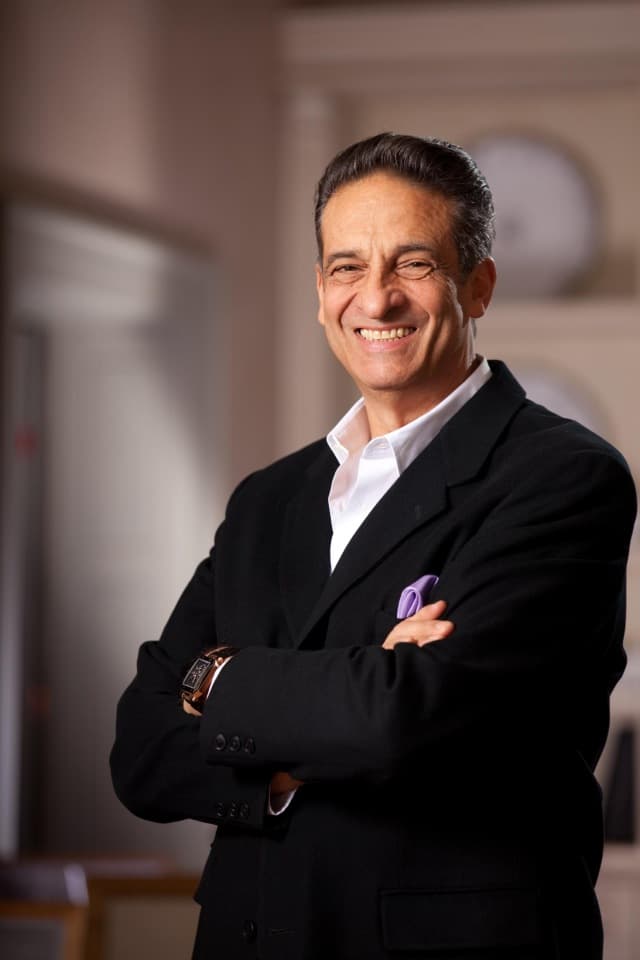 Chateau Mcely Forum™
Provides products, services and insight that can help you discover your true essence and connect it with a need in the world, making it a better place in which to live. This will bring you unbridled passion, the discovery of your life purpose, leading to a deep sense of gratitude and long-lasting fulfillment as an inspired leader. The result is both personal and professional success.
More about Chateau Mcely Forum
As part of its commitment to professional and personal success and inspired leadership CMF has created three powerful programs for long-term fulfillment:
Maximizing Your Personal and Professional Success,
The Power of True Service,
Recharge, Reward, Rebalance
What they're saying about us...
"Chateau Mcely inspires your creativity. You will be amazed at what you and your team can imagine, agree on and execute. Put simply: magic happens there!"



Jan Sykora
Chairman of the BoardWood & Company
"The service at Chateau Mcely is exceptional and I rate it amongst the best in the world. The facilities are top notch and well maintained as well as reasonably priced and an excellent value for a business meeting venue."


Sanjiv Suri
President &CEO of Zátiší Group
"Chateau Mcely is a rare combination of exquisite physical structure, impeccably run by people who take a genuine interest in every possible way to provide a space that is conducive to contemplation while possessing the essential sophistication to support a high impact conference."
Rinaldo BrutocoFounder,
President & CEOWorld Business Academy Santa Barbara, California