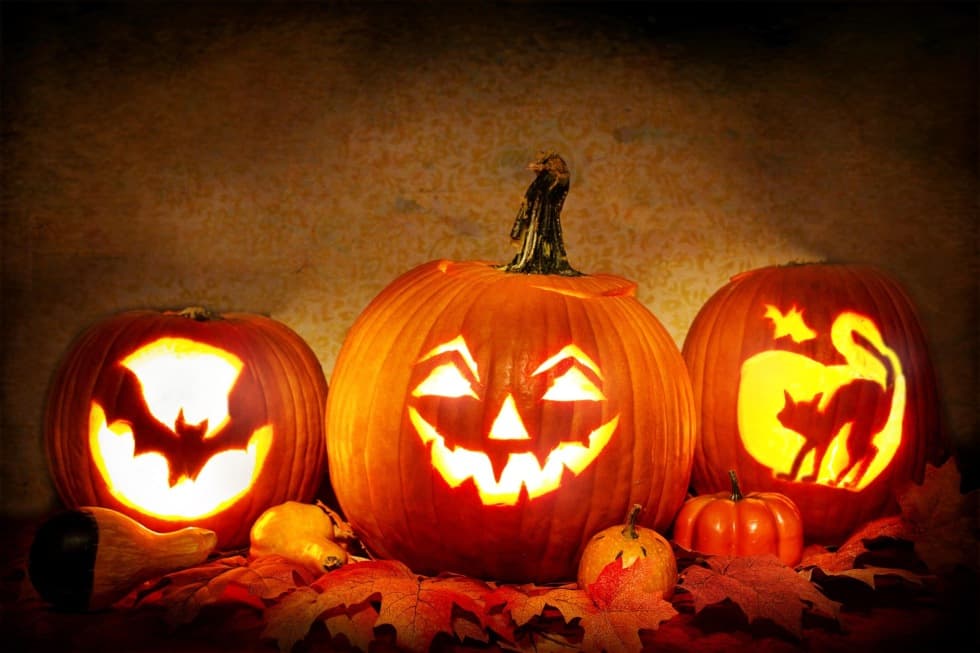 Halloween Weekend
October 29 - 31, 2021
---
Saturday program filled with spooky fun:
8:00 - 10:00 a.m.
Breakfast with piano accompaniment
10:00 – 11:30 a.m.
Sports program in the English park led by professional youth trainer Mgr. Jan Váňa
Tennis and other sports activities (floorball, handball, football, basketball)
3:00 - 5:00 p.m.
Pumpkin Carving & Lantern Workshop
5:00 p.m.
Lighting of the jack o'lanterns and parade of lanterns through the park
Please make a reservation in advance. The capacity may be limited. Thank you.
Free of charge for children staying at the hotel.
Children not staying at the hotel are warmly welcome - the fee for the all-day program is CZK 450 per person or CZK 250 per person for only part of the program upon prior agreement. The program is designed for children aged 4 and up; children under 4 must be accompanied by a parent. Minimum 2 nights. Chateau Mcely reserves the right to change the program.
During this weekend (29 - 31 October) 2 nights condition applies.