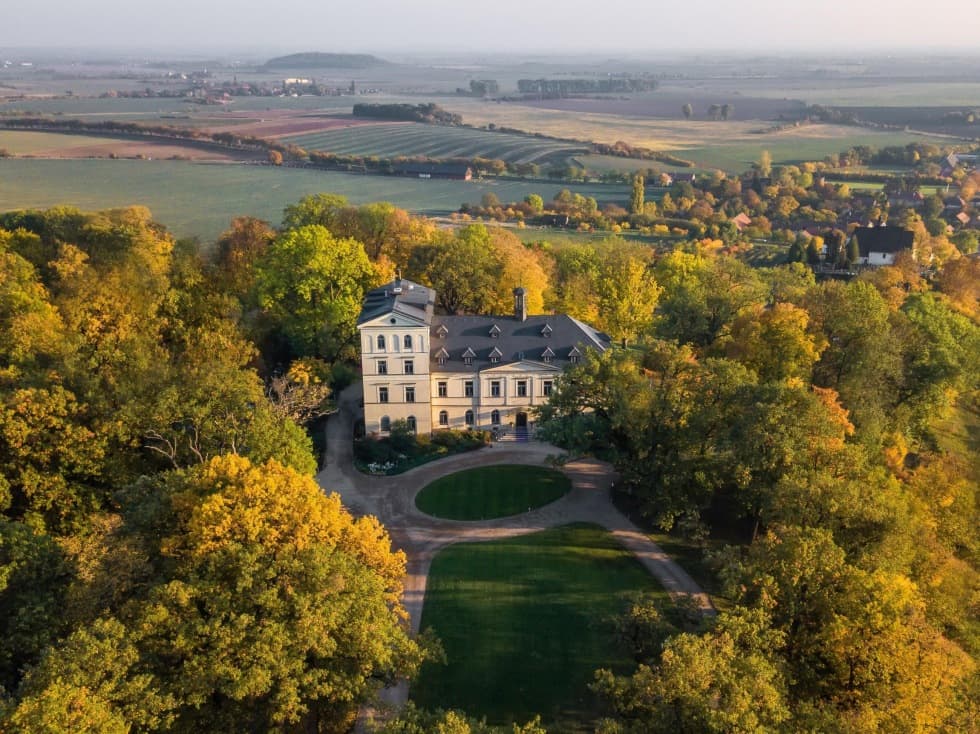 Chateau Mcely
Escape from the hustle and bustle of the city
to the picturesque central Bohemian village of Mcely
Our eco-chic chateau hotel is situated just under an hour's drive from Prague.
It's an ideal location for romantic getaways, spa breaks, family gatherings, weddings and company meetings.
Our mission is to go well beyond hospitality...
Let Our Story Enchant You
Chateau Mcely is a place of ancient history, of exceptional positive energy, of balance and harmony, of wonders, of deep rest, of incredible stories, a place where destinies change, where love is lived to the fullest, where mundane cares are forgotten, a place hard to leave behind and easy to love forever. There's no place like MCELY.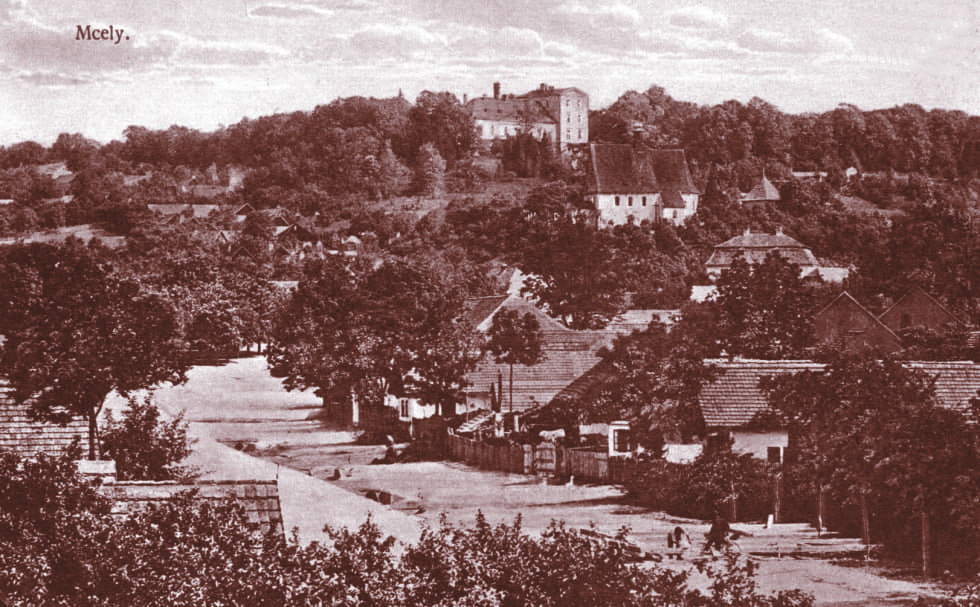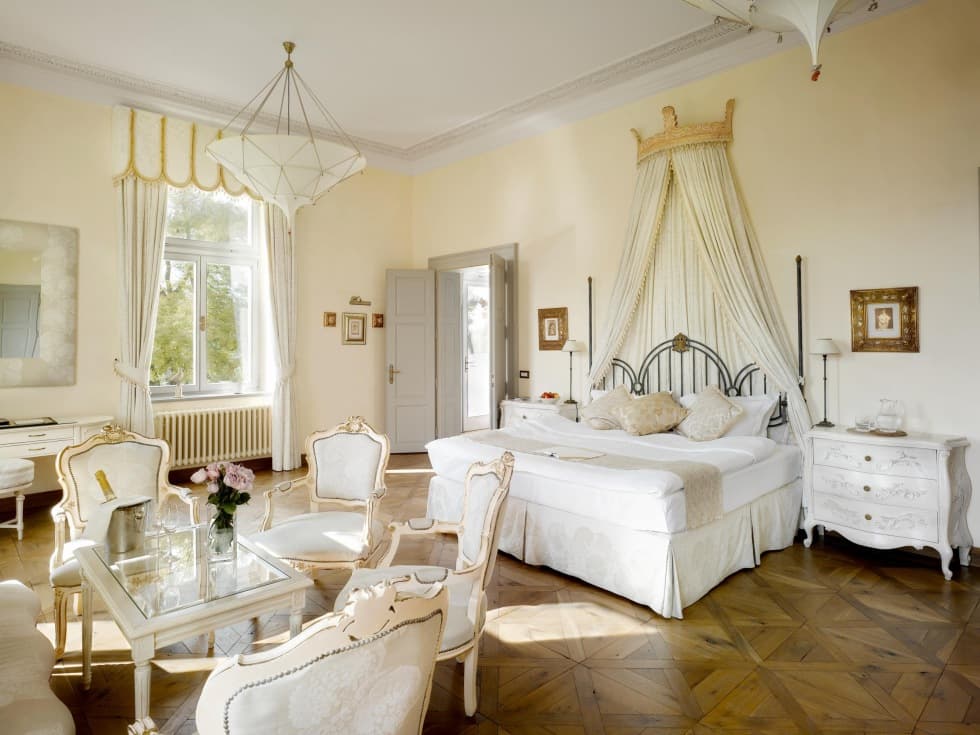 24 Uniquely Styled Rooms with Beautiful Views
Each of our 24 rooms is decorated in a different style, each has its own name, and each is furnished with maximum care and with an emphasis on the smallest detail. The first floor is a journey through the corners of the world, the second floor through the passage of time. Every room has a beautiful view of the surrounding nature and the St George Forest.
Award-Winning Restaurant:
Piano Nobile
Our restaurant's creative team carefully prepares seasonal menus using ingredients primarily from local suppliers, the chateau gardens, and our own smokehouse under the guiding hand of our experienced executive chef Honza Štěrba. The restaurant also features the delightful Bellavista Patio, a conservatory-style space with views of the English park.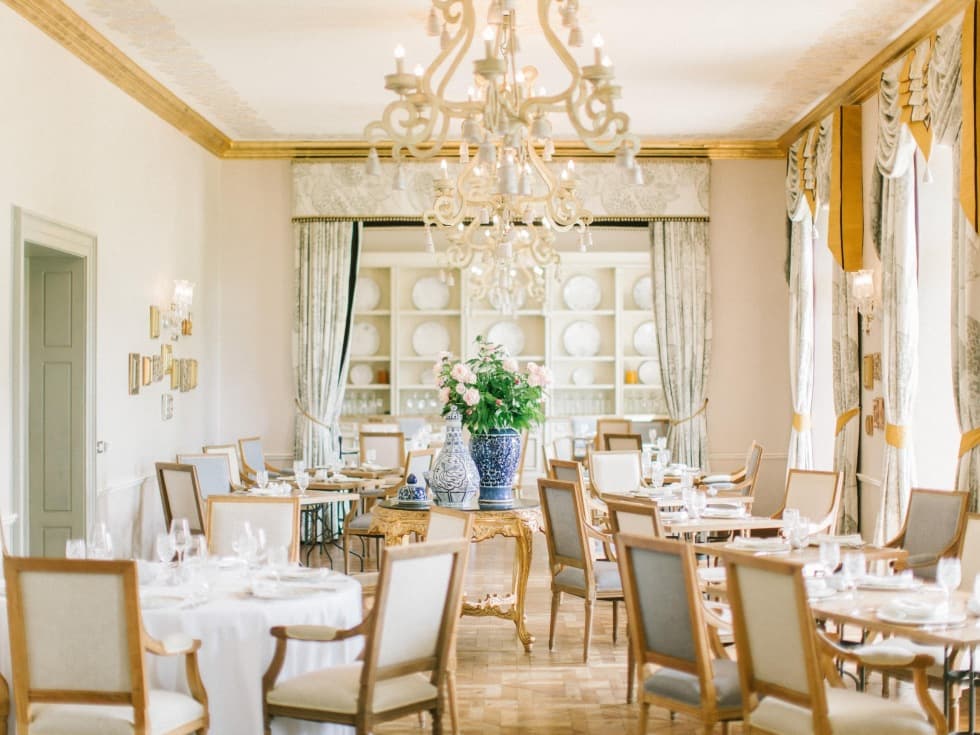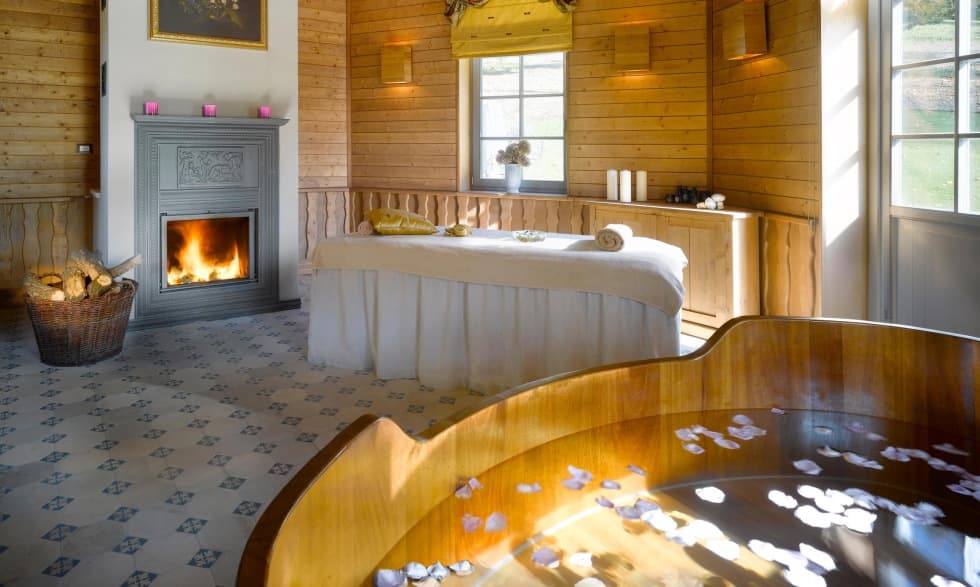 The Pure, Natural Mcely Bouquet Spa
The Mcely Bouquet Spa is dedicated to nature, inspired by herbal aromatherapy. Here you can stop time for a little while and pamper yourself in our oasis of calm and beauty.
Instagram
@chateaumcely #chateaumcely