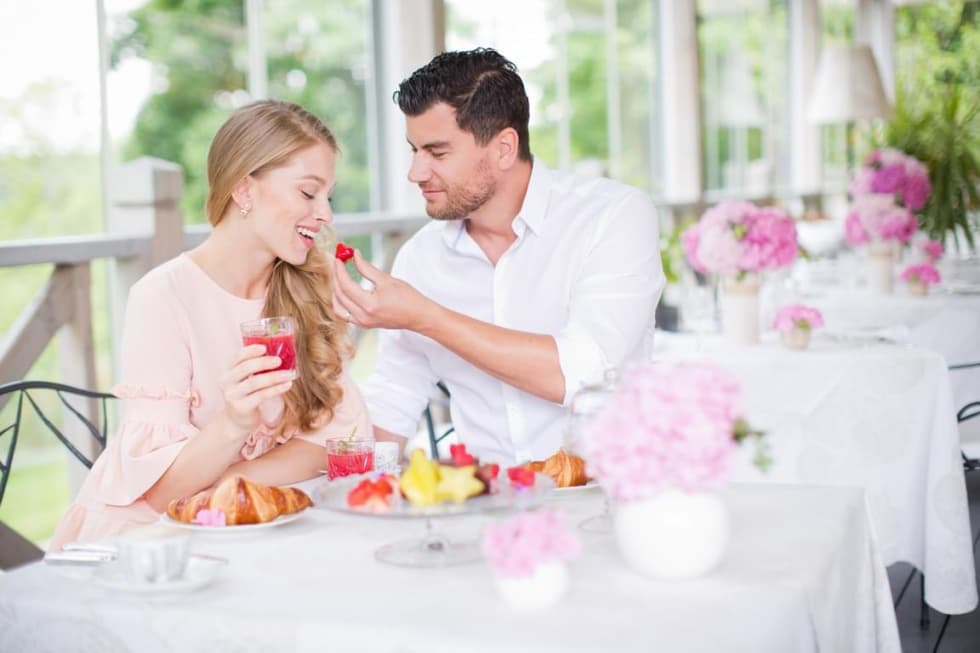 Offers & Calendar of Events
Choose from our seasonal specials and popular packages that we've put together for foodies, romantic getaways, for families, or just for relaxing at the Spa. You can find all our seasonal offers on our calendar of events.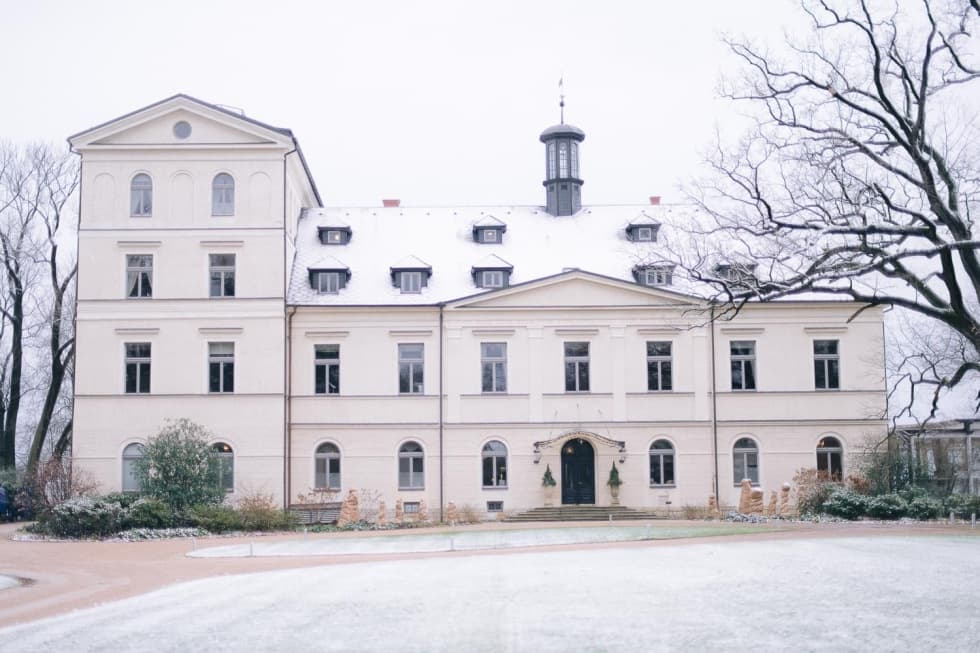 Ve Mcelích sice nemáme sjezdovku a obvykle ani moc sněhu, ale za to vám můžeme v průběhu zimních měsíců nabídnout maximální odpočinek a regeneraci unaveného těla.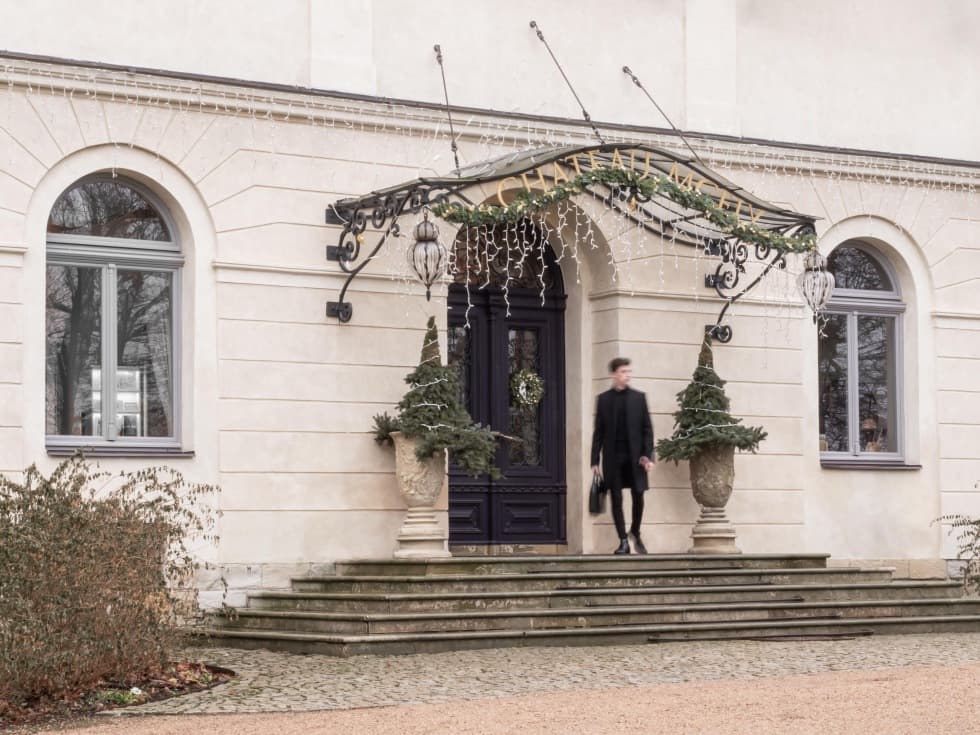 We're open for business stays. If you're planning a business trip near the chateau or are longing for a change of scenery from your home office, we'd love to lend a helping hand. We provide a safe environment in the midst of nature.