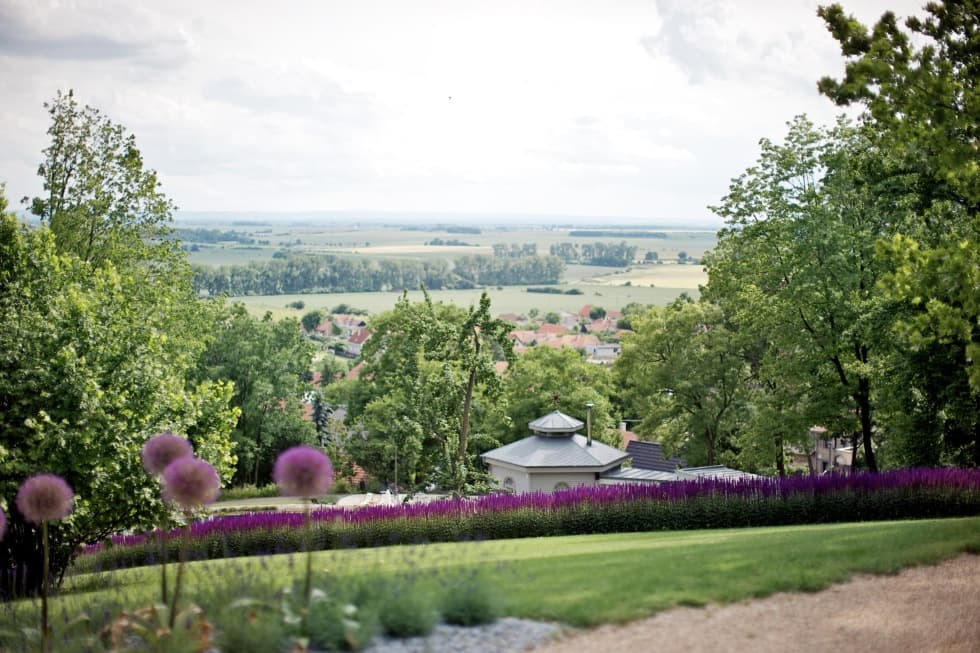 Chateau Mcely Forum
Chateau Mcely Forum's services and insights will help you discover your ESSENCE - that unique something deep inside you that makes you who you really are - and connect it with a NEED in your world, making it a BETTER place in which to live. This will bring you unbridled PASSION, the discovery or enhancement of your life PURPOSE, leading to a deep sense of GRATITUDE and long-lasting HAPPINESS as an INSPIRED LEADER. In doing GOOD, Inspired Leaders also do WELL.
Contact James A. Cusumano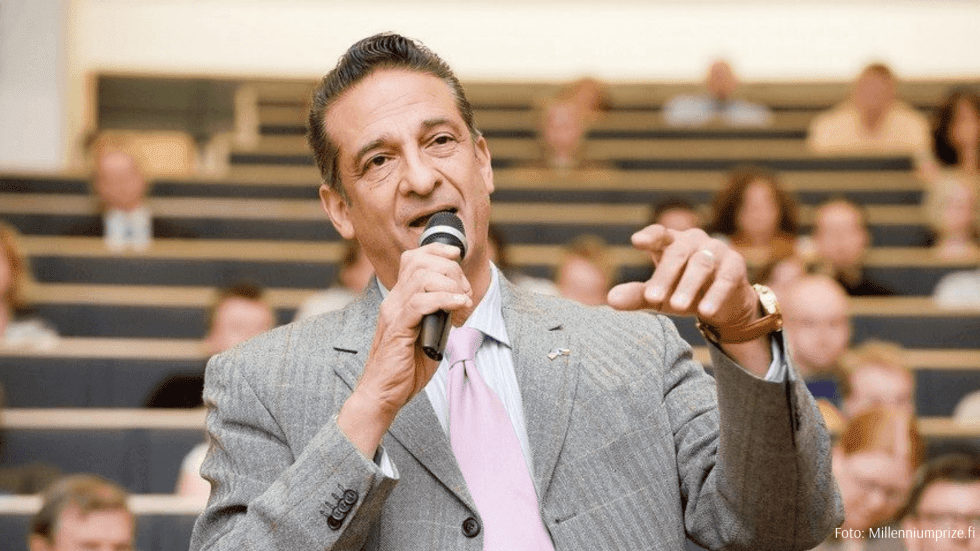 PhDr. James A. Cusumano
James A. Cusumano is chairman and owner of Chateau Mcely and founder of Chateau Mcely Forum. He has created holistic programs for body, mind, and spirit, which promote the principles of Inspired and Conscious Leadership, and finding your Life Purpose and Long-Term Fulfillment.
Jim began his career during the 1950s in the field of entertainment as a recording artist. Years later, after a Ph.D. in physical chemistry, business studies at Stanford and a Foreign Fellow of Churchill College at Cambridge University, he joined Exxon as a research scientist and later became their research director for Catalytic Science & Technology. He has been a lifelong practicing alchemist.
Jim subsequently cofounded two public companies in Silicon Valley, Catalytica Energy Systems, Inc.—devoted to clean power generation; and Catalytica Pharmaceuticals, Inc., which manufactured drugs via environmentally-benign, low-cost, catalytic technologies. While he was chairman and CEO, Catalytica Pharmaceuticals grew in less than five years, from several employees to more than 2,000 and became a $1 billion enterprise before being sold.
Subsequent to his work in Silicon Valley and before buying and renovating Chateau Mcely with his wife Inez, Jim returned to entertainment and founded Chateau Wally Films, which produced the feature film What Matters Most (2001), distributed in more than 50 countries.
Our dream
Our DREAM is to help create a BETTER world through Inspired Leadership.
BETTER means a safe, just, and sustainable humanity—a future of hope, health and fulfillment for all people—FOR OUR CHILDREN.
BETTER means finding and pursuing your life PURPOSE and PASSION. In doing so, you will become an INSPIRED LEADER.
BETTER means balancing your PERSONAL and PROFESSIONAL lives based on your specific values for long term fulfillment.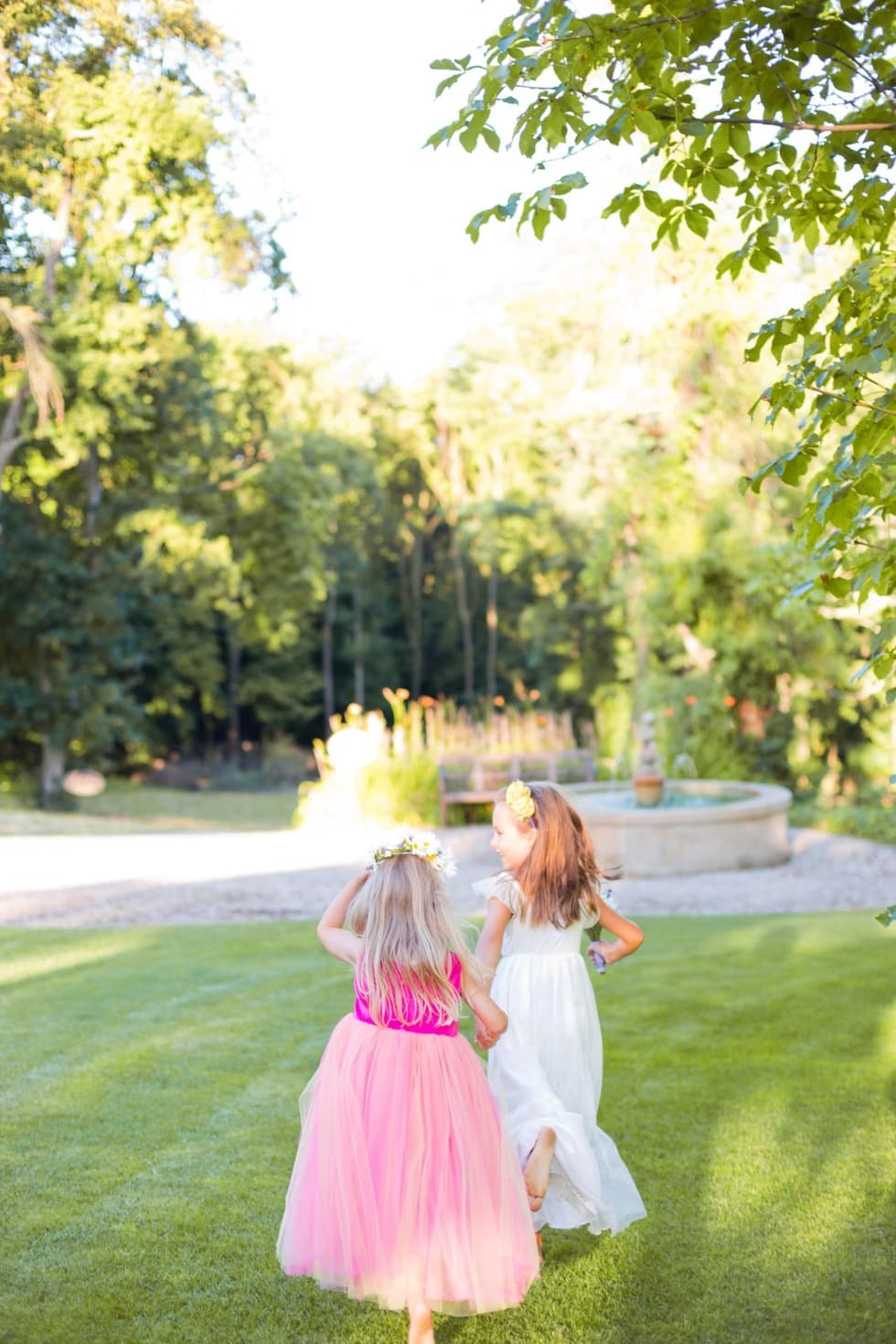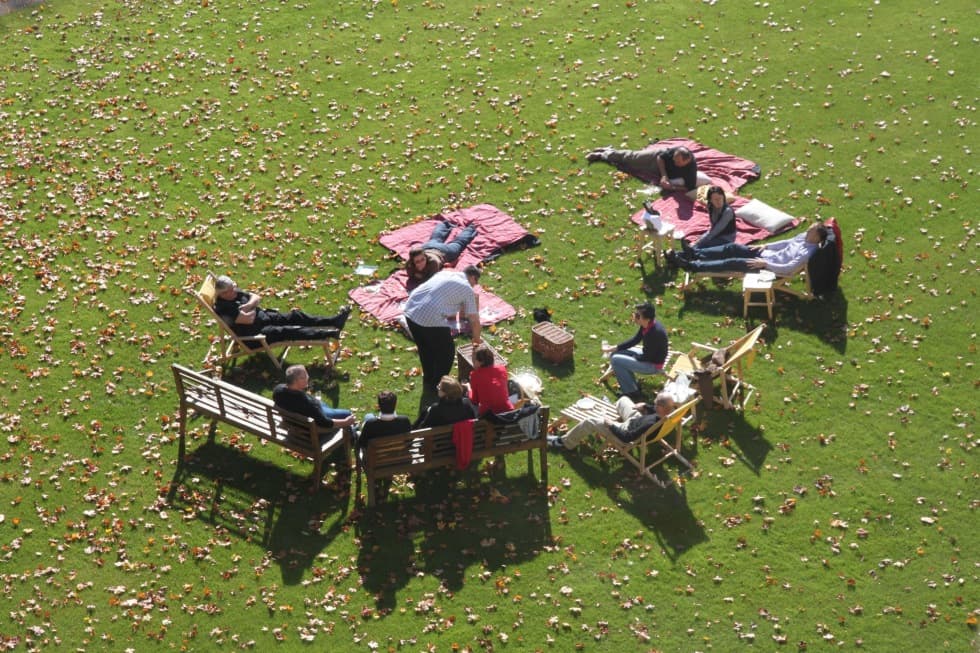 We believe:
The world is entering a new and unprecedented paradigm in the way it functions.
Only businesses and people that prepare for this change will flourish.
The cornerstone to success is Inspired Leadership.
We provide:
A unique environment for conferences matched with our award-winning service that supports creative thinking to successfully address challenging issues.
Workshops, lectures, conferences and publications that prepare you for the new paradigm.
Guidance on achieving balance in both your personal and professional lives.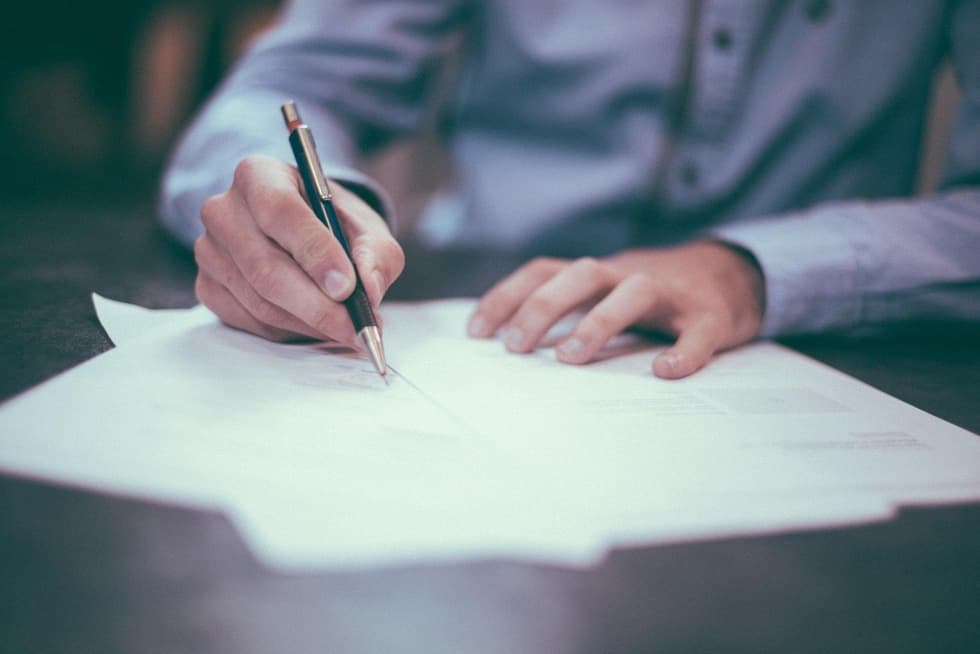 Aenean eu leo quam. Pellentesque ornare sem lacinia quam venenatis vestibulum. Nullam id dolor id nibh ultricies vehicula.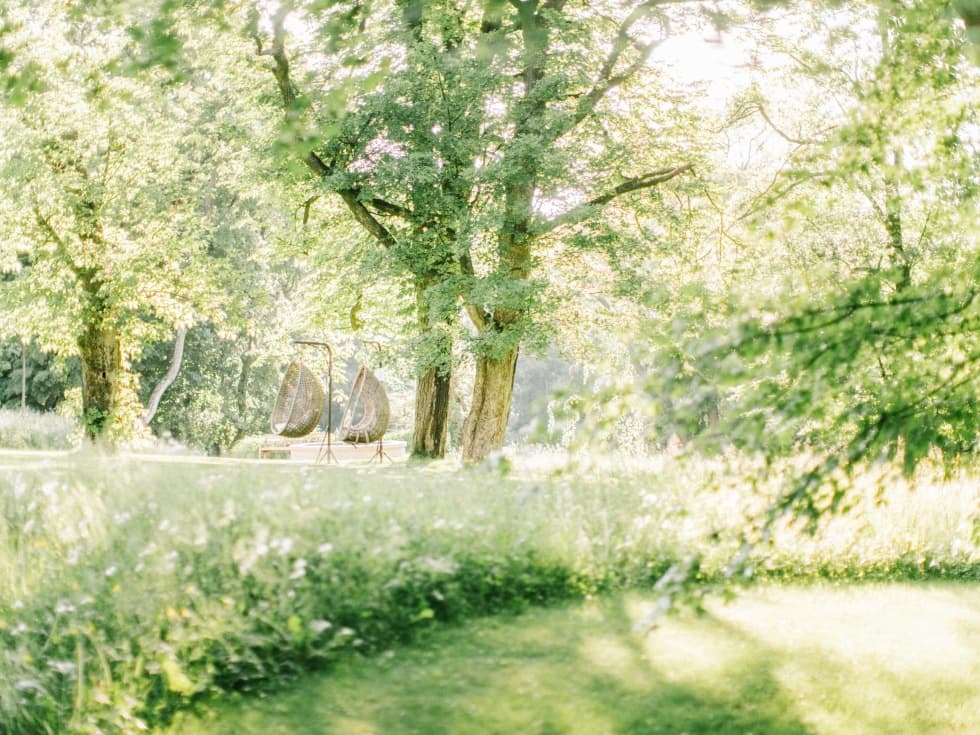 Aenean eu leo quam. Pellentesque ornare sem lacinia quam venenatis vestibulum. Nullam id dolor id nibh ultricies vehicula.