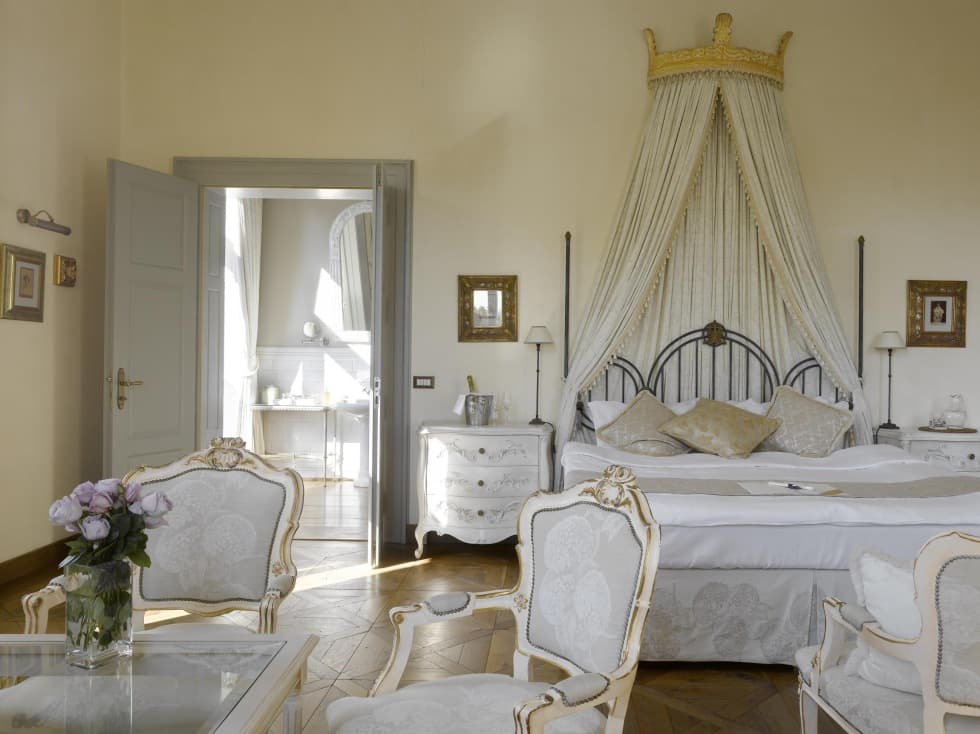 Rooms and Suites
Each room has its own unique style and name and is carefully furnished with a discerning eye for detail.
The first floor is called the Floor of the World. The second floor follows the theme of Time.
All rooms have views of the natural beauty of the English park and the St. George Forest.
Unique Accommodation
in Prague's Historical Old Town
Old Town Prague Apartment by Chateau Mcely