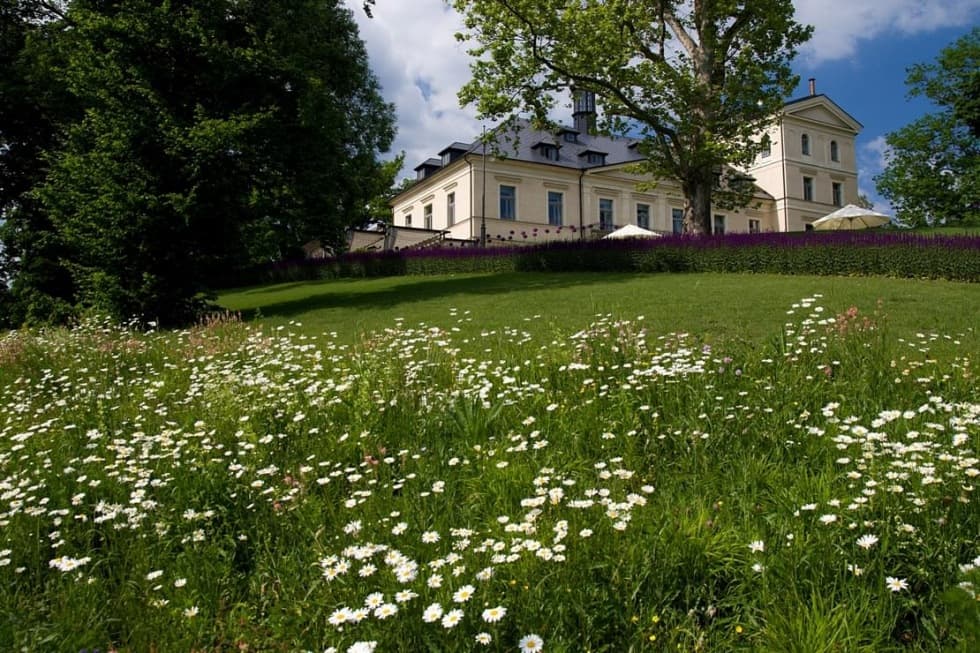 Address
Chateau Mcely*****
Mcely 61
289 36 Mcely
Czech Republic
GPS: 50°17'58.14"N 15°4'38.43"E
By car
Follow the E65 from Prague in the direction of Mladá Boleslav, tak exit 33 (Brodce), then continue via Luštěnice, Rejšice, Charvatce and Jabkenice to Mcely. (55 minutes)
By public transportation
Take the train from Prague's Main Station to Nymburk (40 minutes) and then by bus from Nymburk to Mcely (40 minutes) or by taxi (25 minutes). Search transport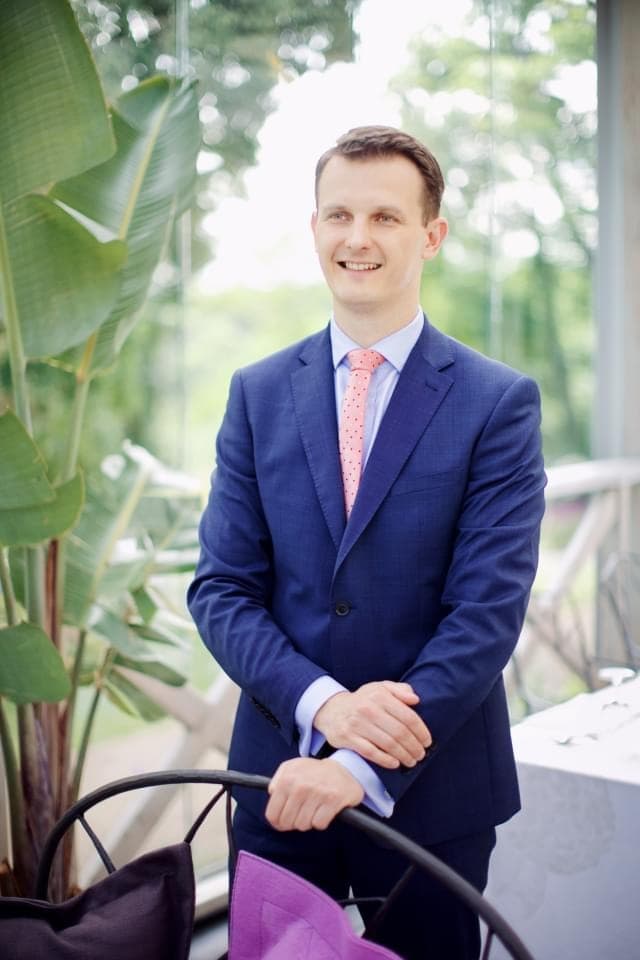 Do you have any feedback for me?
We want to offer more than just hospitality – our goal is to go well beyond by enriching the lives of our SIX STAKEHOLDERS - Employees, Guests, Investors, Suppliers, Community, and the World!
With this in mind, please do not hesitate to contact me directly with any questions or feedback – it helps move our team forward.
Thank you for your time.
Vlastimil Plch
Founding Managing Director
Vlastimil@ChateauMcely.com