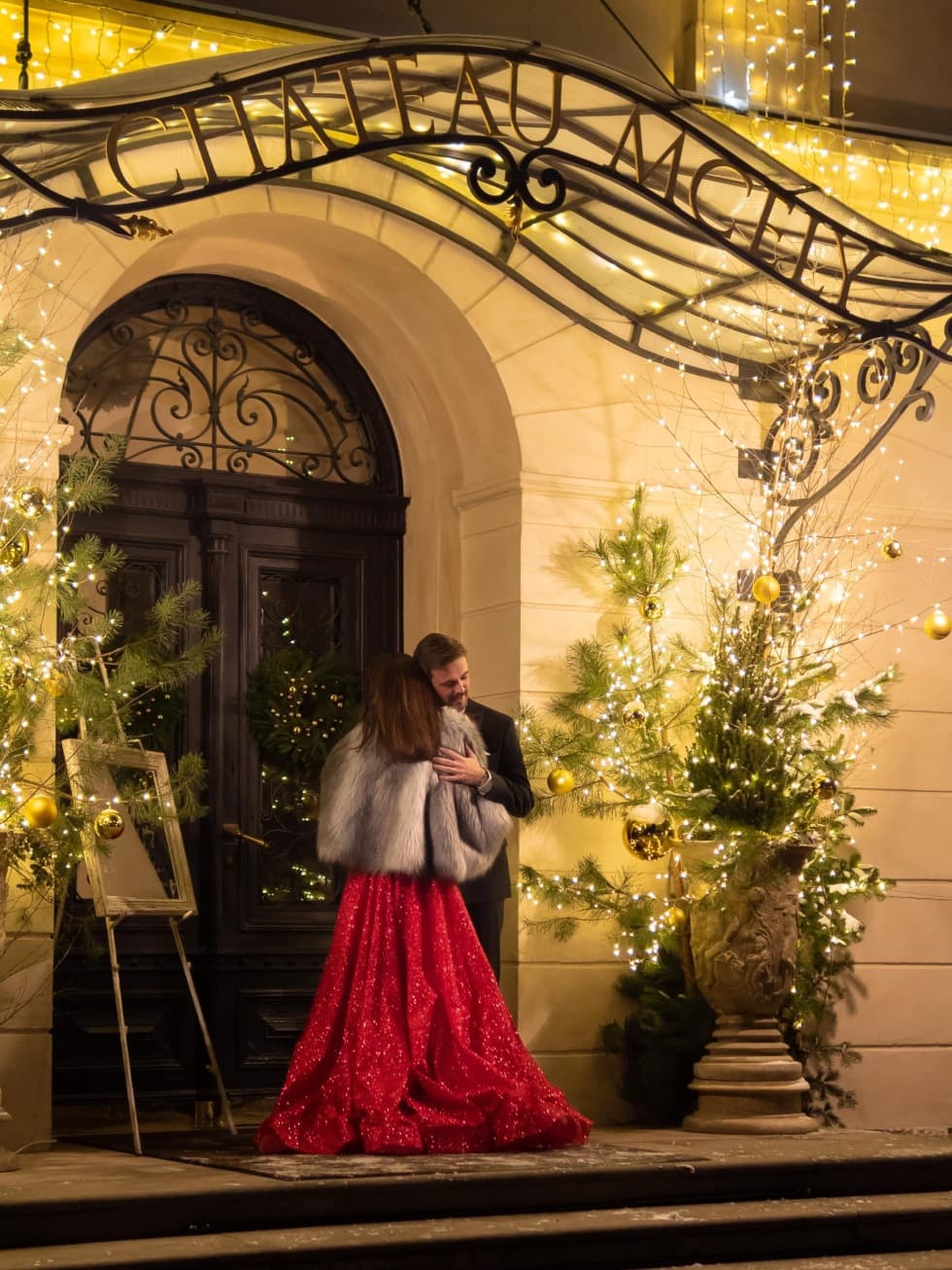 Enjoy 365 days
full of extraordinary experiences
Calendar of EventsWe emphasize a calendar full of love for gastronomy, for children, for movement, for nature, for ourselves...
There are many ways to experience a stay at Chateau Mcely and it's up to you which one you choose.
We have already prepared news and wonderful experiences for 2024!
Chateau Mcely reserves the right to make changes to the calendar of events.