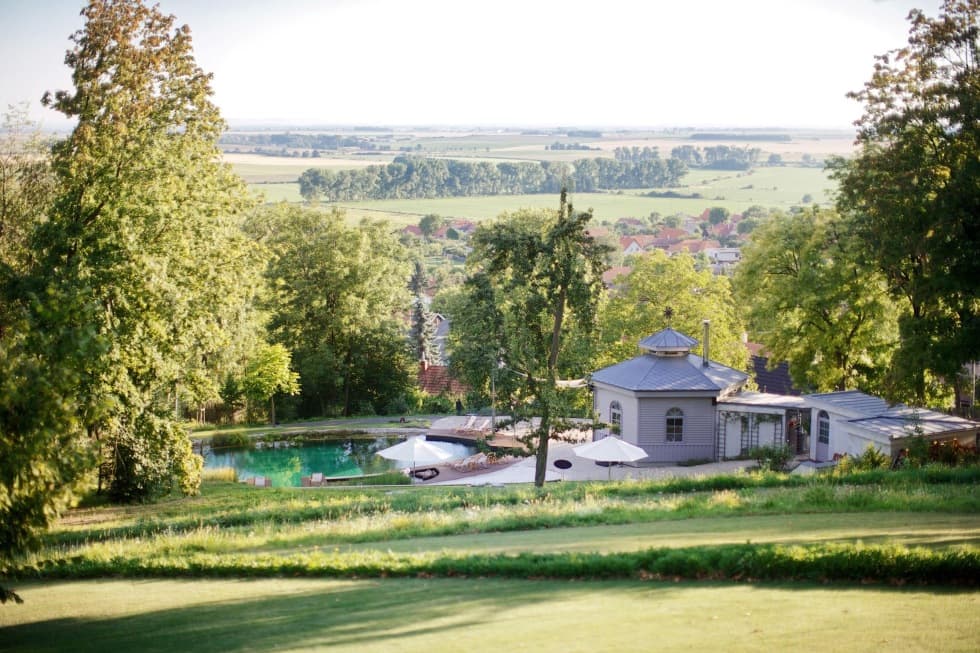 Business, Bliss & Balance
Awaken your team with new energy. Enjoy exercise, yoga or meditation, healthy coffee breaks and much more together. Our inspiring programs provide entrepreneurs and managers with new approaches and incentives for deeper self-knowledge and personal connections with the needs of the world so that we can make it a better place to live.
Teams whose members live in balance are more creative, healthier, more productive, and therefore more successful.
Our event coordinators are fully at your disposal
Please feel free to contact us at any time with questions.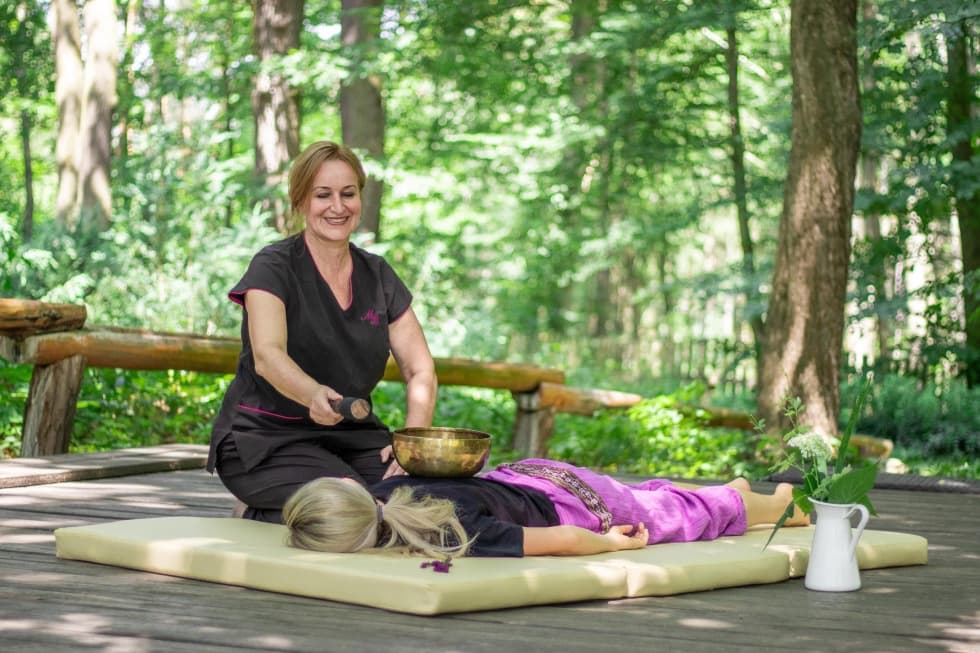 1. Balance: The Business Life-Connection
True Balance creates lasting personal and professional fulfilment
James A. Cusumano, the founder of Chateau Mcely Forum, author of the book Balance: The Business Life-Connection, accomplished entrepreneur, renowned speaker and author-in-residence leads special programs on how to find fulfillment in both your personal and business lives.
This program provides a deeper understanding of how to manage stress, how to become an inspired leader, be more creative and how to improve team communications, cooperation and goal achievement. Physical wellbeing is encouraged by a healthy gourmet lunch, a class of special yoga designed for your workplace, and spa treatments. A class on meditation can be added to the program.

This program can be booked as a 90-minute lecture by Jim Cusumano within your own program at Chateau Mcely, or as a two-day retreat, which concentrates on the following topics:
Finding and Maximizing Long-term Fulfillment
The Power of a Values - Based Life Plan
Eight Steps to Creating a Successful Business - Anywhere, Anytime!
Inspired Leadership - You can do it!
Creating an Innovative Environment
The Power of Performance Discussions
Combining Personal and Professional Success.
2. The power of true service
Only those who understand and practice true service will flourish in the New Business Paradigm.
We have been asked many times by our clients to show their teams how we achieve our high level of service. So we have created this special program in which we let you experience and learn about our vision, dream, mission, training and team building methods and inspire your team to provide "true" service.
In the 90-minute case study program, which can be booked within your own retreat at Chateau Mcely, you will be able to look behind the scenes on how we strive every day to deliver the best possible service. In the event of greater interest, we can also provide a 2-day program to awaken the quality of "true" service within your own team.
This program includes the following courses:
Chateau Mcely Case Study
The Essence of True Service— Rewards the giver and receiver
Personal Integrity Through Values— Maximizes personal and team efficiency and effectiveness
Inner Harmony Tools For Stress Management—Opens doors to creativity and innovation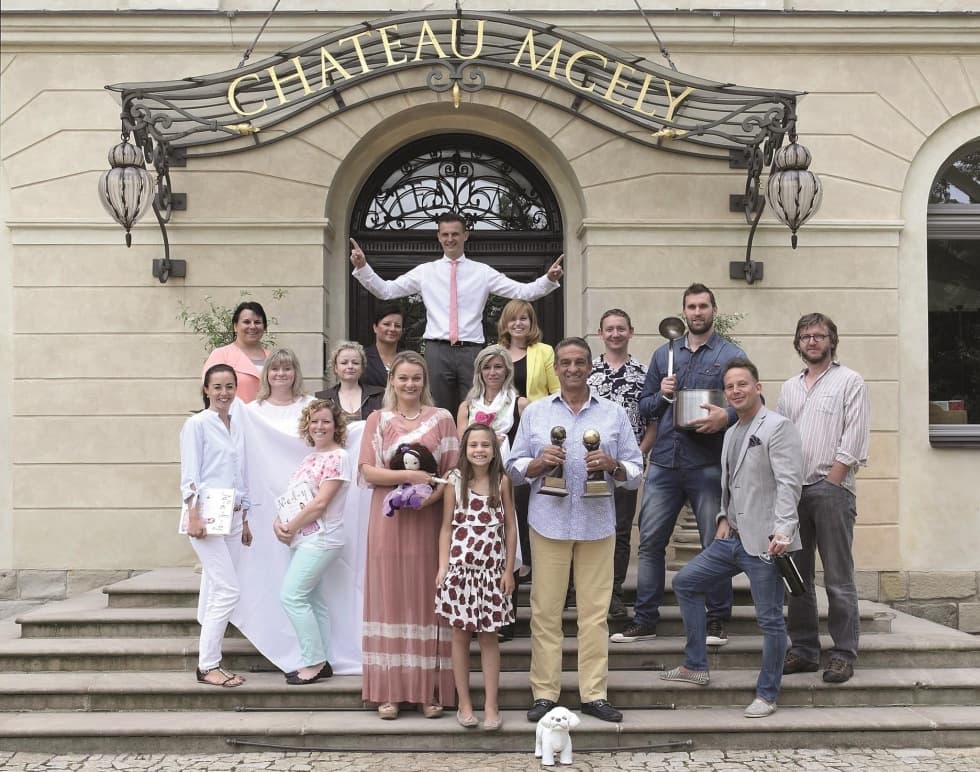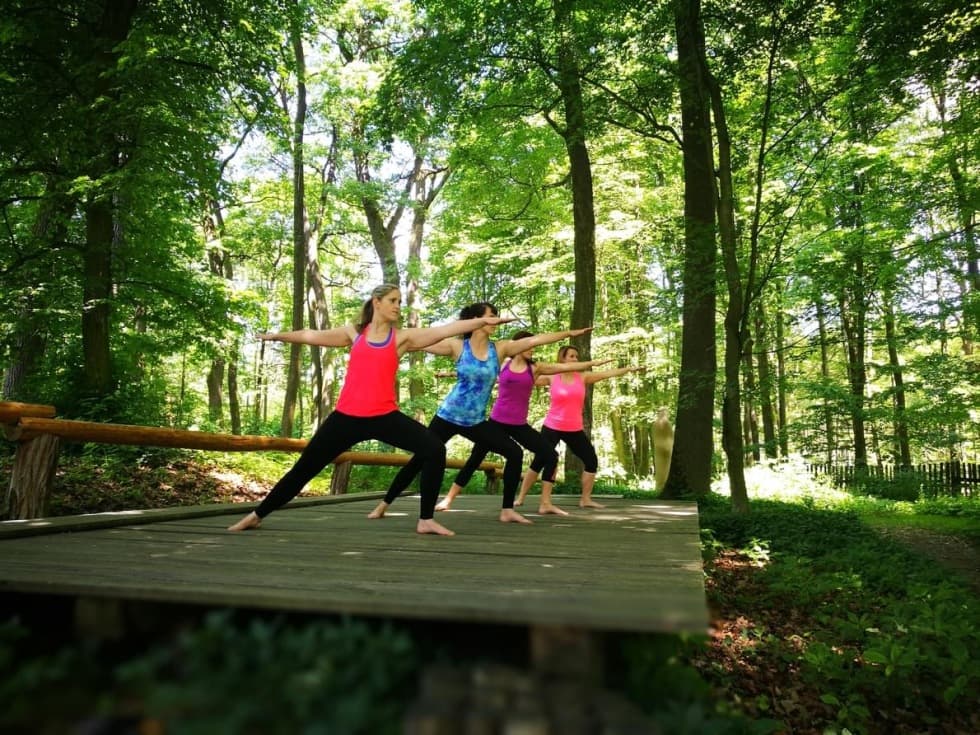 3. Reward, Recharge, Rebalance
Work-life overload can sometimes get so challenging that you need immediate relief and rebalancing. If a long holiday on the beach is out of the question for now, we provide a 2-3 day alternative.
Strengthening spa treatments, healthy gourmet food, pampering service in a comfortable castle in pure nature, bicycling, jogging and fitness exercise in the forest, yoga and unique "conscious walks" with our special guide will make you feel rested, recharged and inspired to make the changes to rebalance your life. You will benefit personally and professionally.

This rebalancing program is designed for individuals or small groups to allow them to disconnect from work and stressful modern life and unwind in our oasis of serenity and calmness.

Interactive discussion on balance and its impact on your personal and professional lives, or inner harmony tools for stress management can be added to the program upon request.