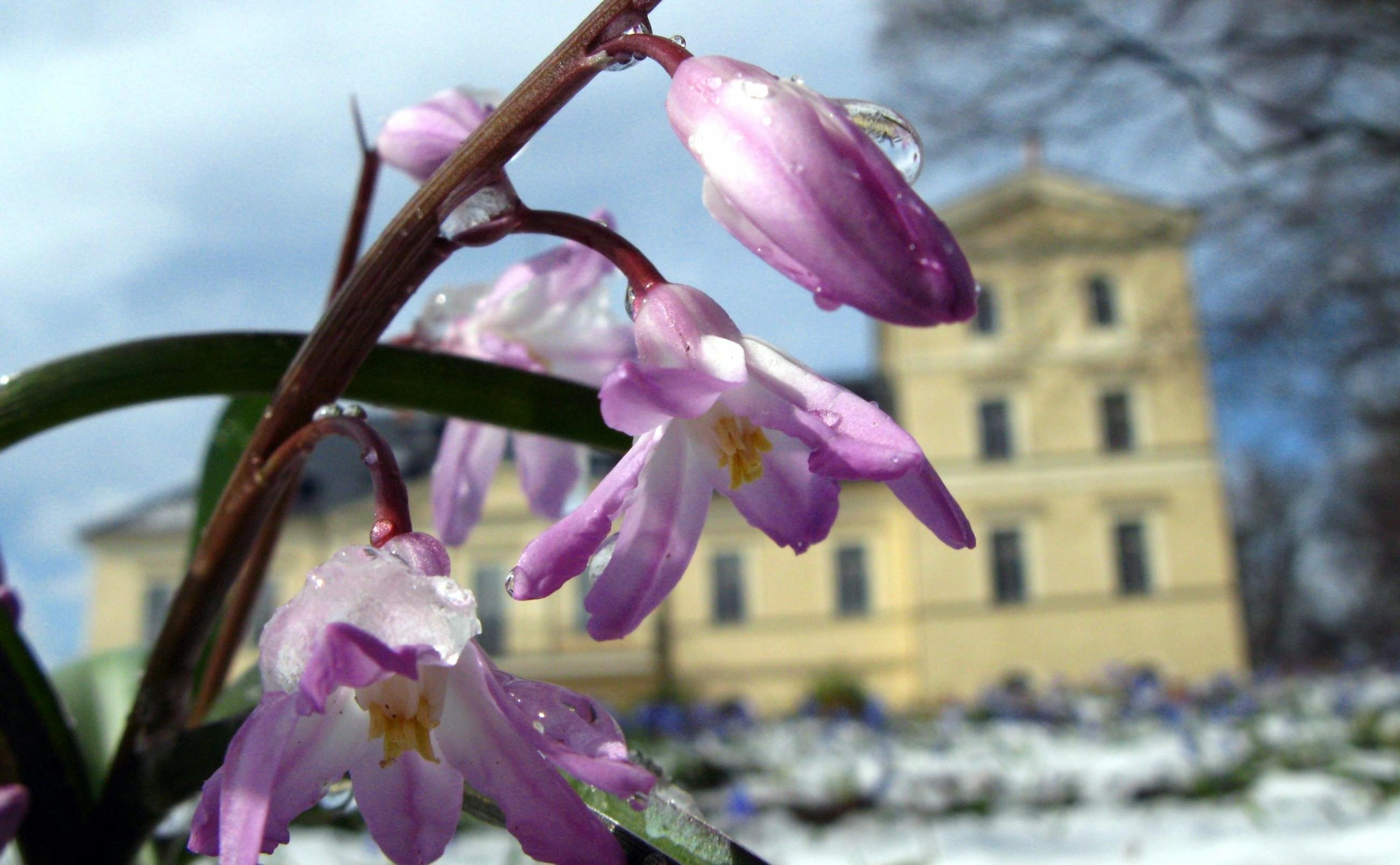 Chateau Mcely
Escape from the city rush to the picturesque central Bohemian village of Mcely
This five-star chateau eco-chic hotel is situated just under an hour's drive from Prague, yet infinitely far from the everyday. It's an ideal location for romantic getaways, spa break, families with children, weddings, and atypical company meetings.
The hotel's interior is furnished with great care in "modern chateau" style, with attention paid to every detail, especially in each of its 23 rooms. The chateau restaurant, Piano Nobile, recognised in 2014 as the best restaurant in the country, serves a seasonal á la carte menu using the highest quality carefully selected ingredients, primarily from local suppliers. Experience beneficial relaxation in the natural herbal MCELY BOUQUET SPA. Its secrets lie in our own line of pure natural skincare, MCELY BOUQUET, and the local Nine Flowers tradition, which inspired chateau owner Inéz Cusumano to create several special therapies. The spa also features a sauna with outdoor whirlpool, a natural biotopical swimming lake, and a natural fitness centre. The English park covers an area of five hectares, offering space for croquet, pétanque, and badminton tournaments, or tennis matches on our multifunctional sports court. The nearby St. George Forest is the perfect place for walks, jogging, bike rides, or mushroom picking. The youngest visitors are warmly welcomed – we've got an original storybook called Nely, Princess of Chateau Mcely, a special princess suite and a special playground called Under the Daisy.
Our mission is to bring you much more than just accommodation…
Enjoy countryside escape and relax at the chateau far away from the city rush.

Once again you can look forward to a warm family atmosphere and spend the holidays surrounded by your loved ones with traditional customs.
Find out more

The May holidays are a great time to come spend some time at Chateau Mcely. You can sample our new seasonal menu at Piano Nobile and indulge yourself in deep relaxation at the MCELY BOUQUET SPA with 20% advantage. From April 30 to May 10, you can also take advantage of our special accommodation offer - 3 nights for the price of 2.
You can find us a few minutes drive from Prague
Pure natural range of MCELY BOUQUET cosmetics is prepared with great love in small controlled batches in the chateau's alchemical laboratory.
Find out more

This fairy tale about Princess Nely was written by Chateau Mcely's current owner Inez Cusumano.
Find out more

Provides products, services and insight that can help you discover your true essence and connect it with a need in the world, making it a better place in which to live.
Find out more