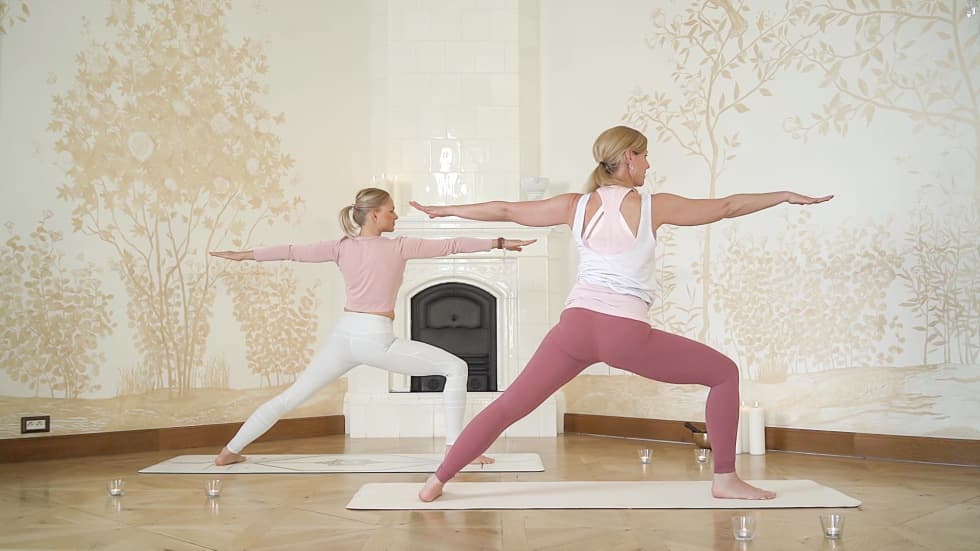 Loving yoga
in the comforting embrace of your home
October 21, 2020
Autor: Eva Plchová
It is my pleasure to introduce our new yoga video, which we shot for you right here at Chateau Mcely and which we now offer to you to practice in the safety and warmth of your home. We hope that it helps make your days a bit more pleasant in these difficult times. Soft music by Gary Malkin, deep thoughts, soul caresses - and a special one-hour yoga practice in both Czech and English versions.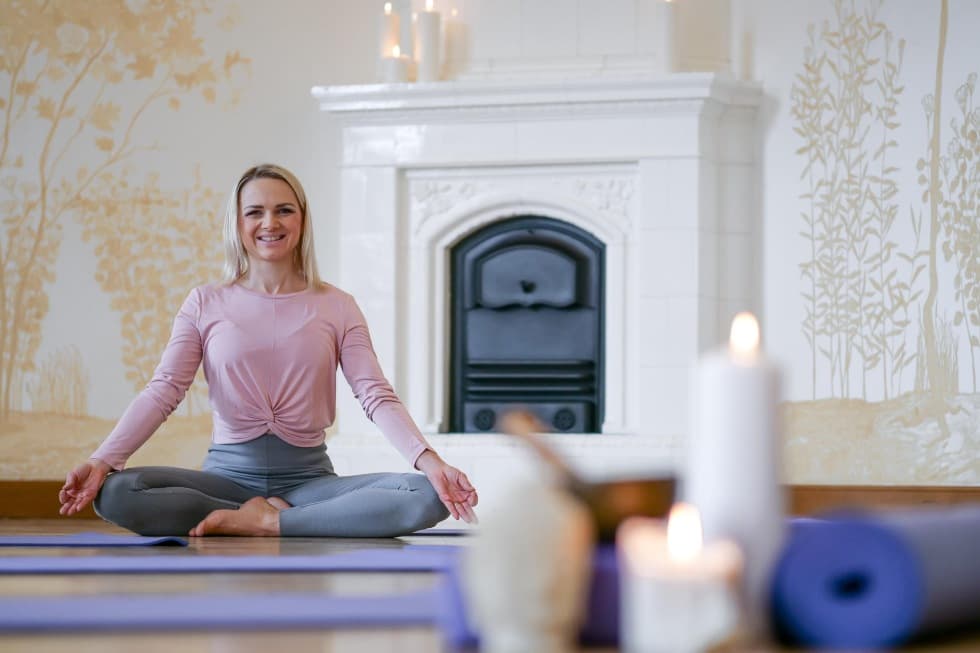 Jana Kyriakou's soothing voice will gently guide you through the lesson, which offers deep relaxation and helps establish balance of body and mind. Our favorite yoga instructors Jana Kyriakou and Lucie Martinová will practice with you against the background of Chateau Mcely's bright yet elegant Golden Hall.
Chateau Mcely owner Inéz Cusumano came up with the idea to shoot a home yoga video during the difficult period back in spring when the chateau had to be closed and most of us were spending our days at home. The hours of hard work put in by Inéz and Jana - writing a script to offer the best support during a one-hour practice, careful execution of the exercises in variants for both beginners and more experienced yoginis, professional shooting, as well as the long hours of editing and preparation by our marketing manager Jakub Kulda - have borne fruit. The result is a video that evoked pleasant goosebumps and a feeling of well-being in me for the rest of the day. It's a video that will help you get through these continuing difficult times – just roll out your mat in the safety of your living room, perhaps in front of a blazing fireplace or in your favorite room, the one where you feel the best.
We bring you a yoga practice focused on kindness to yourself and others. During these strange times, it is easy to become irritated and, under the influence of emotions like fear, sadness, or anger, to lose hope and faith in the power of human good and kindness. But we desperately need that kindness towards each other to provide support and withstand these very heavy emotions with compassion and love. Only then it might be easier to try to break free from the whirlwind of negativity, to open your eyes to the good around us and to a sense of belonging and mutual support.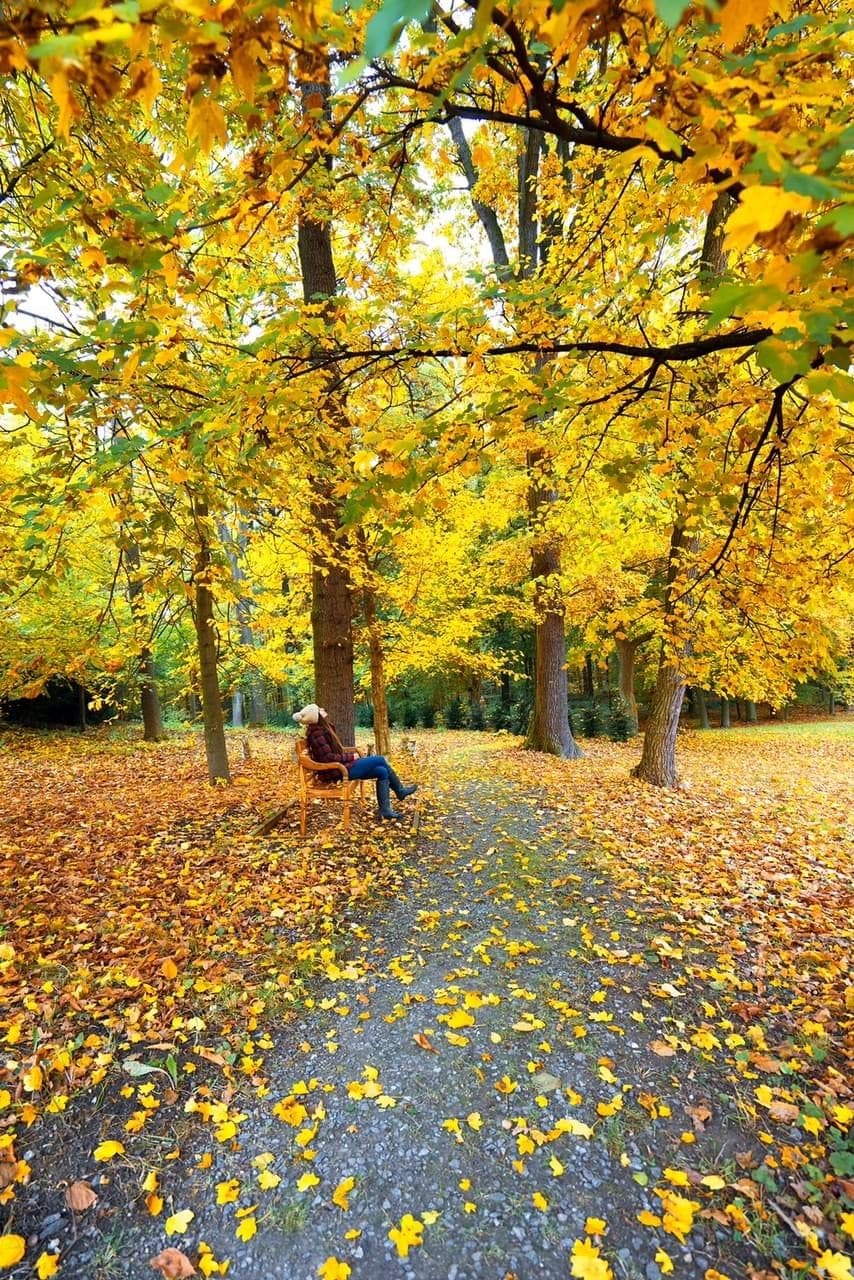 It's time to unroll your mat, put on your comfortable yoga clothes, and get to it - together. It's a unique opportunity to boost your immunity and positive mood with exercise. We're here for you and we're in it together!
Thank you for staying with us and supporting us when we need it most. In recent years, our yoga retreats here at the chateau, often led by Jana and Lucka, have become very popular. Keep an eye on our event calendar, where you'll find not only yoga, but many other programs throughout the year.
We hope you enjoy the video and that it offers you an oasis of peace. Enjoy the beautiful autumn days and we look forward to seeing you again soon here at Chateau Mcely!
Yours, Eva
Music used by permission. Unspeakable Grace, the Music of Graceful Passages.
Composed and produced by Gary Malkin. www.WisdomoftheWorld.com