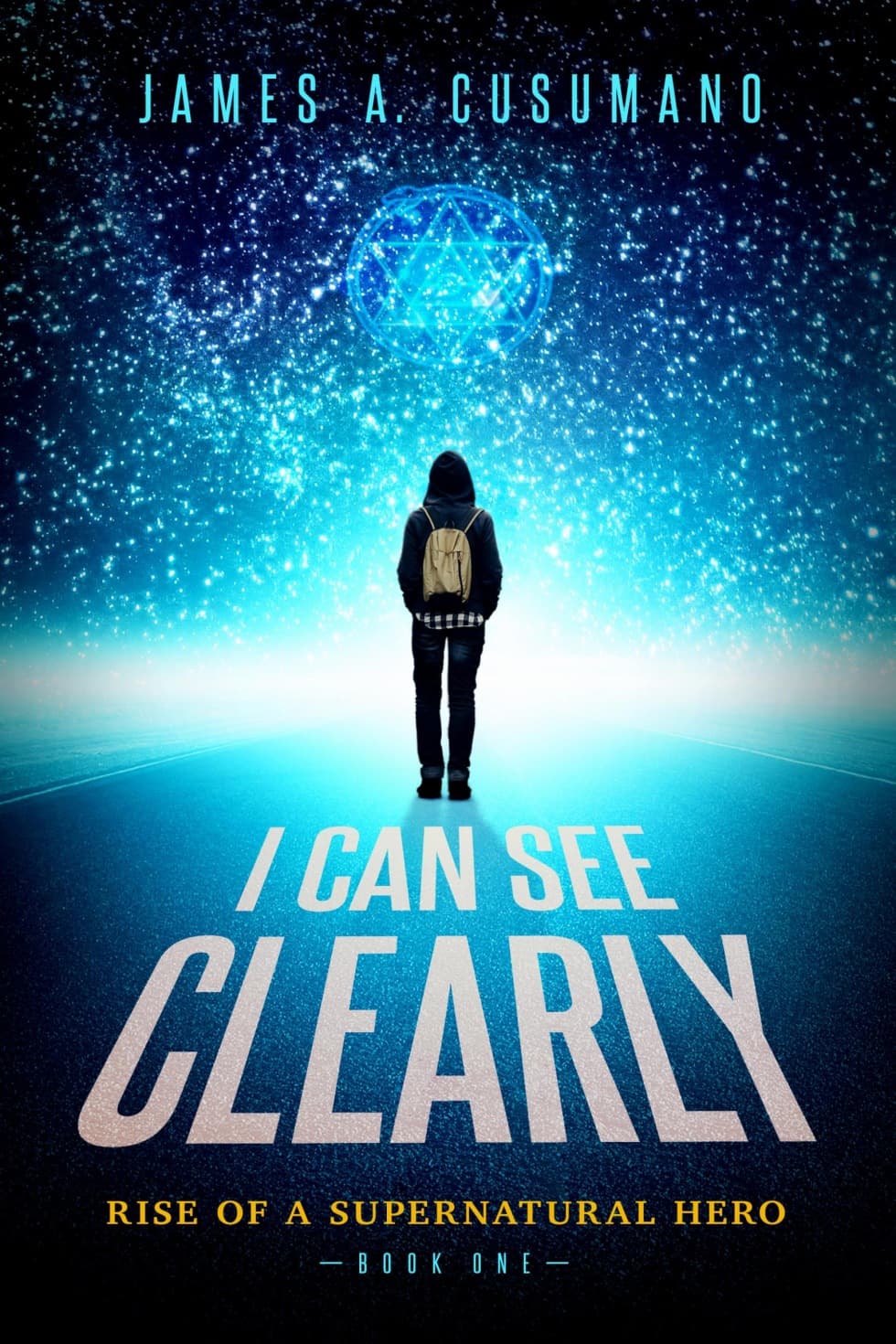 James A. Cusumano publishes his 8. book
"I Can See Clearly"

January 13, 2021
Author: Eva Plchová
"If you love a great story with profound wisdom woven into it, you will love I Can See Clearly. Not only does the story take us into the thrilling world of a new kind of superhero, it also explores a theme that is dear to any seeker's heart: that we must make our life's journey a quest to find and fulfill our true Life Purpose… I highly recommend that you read this book and enjoy its many levels of adventure and wisdom."
Gay Hendricks, Ph.D., New York Times best-selling author of The Big Leap and Conscious Luck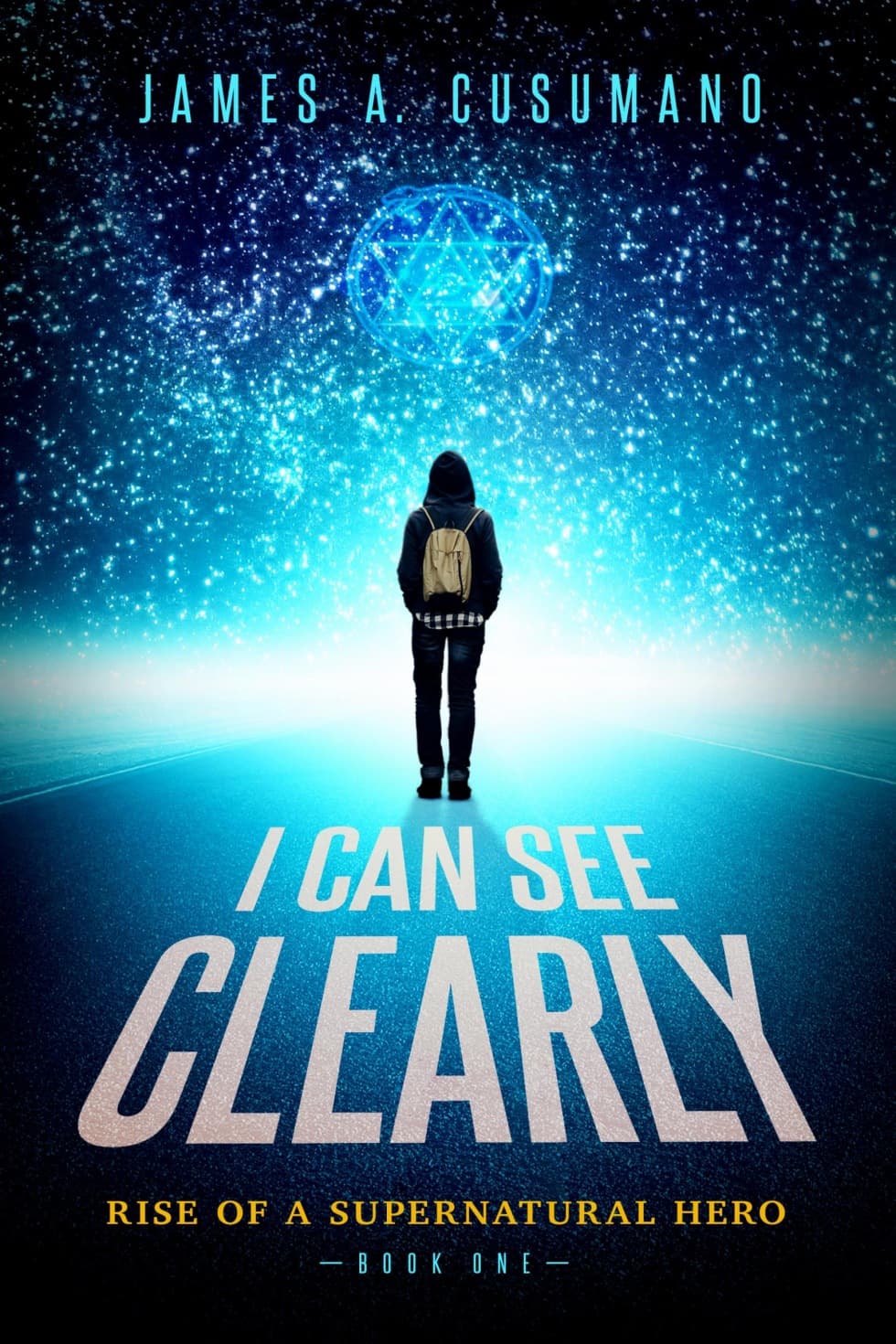 Sixteen-year-old star basketball player Luc Ponti wins an important tiebreaker game for the Palo Alto Vikings with a three-point basket during the last few seconds of play. He is simultaneously critically injured with a flagrant foul by a player from the opposing team. Luc is clinically dead for several minutes but is revived after having a near-death experience (NDE). He inexplicably begins to develop superpowers, which change the course of his life and have a profound impact on the world. Luc becomes caught in a tangled web of espionage, blackmailed by the CIA to use his powers of remote viewing to spy for them. This creates conflict in his life - most significantly, how can he pursue his long-time dream of playing varsity basketball for a top college, major in engineering, and possibly go pro after graduation? I Can See Clearly – Rise of a Supernatural Hero is the story of a talented teenager seeking the Meaning of Life and his Life Purpose while fighting the grip of the CIA. The novel, with its dark blue binding and gold embossing and dust jacket, can be purchased at the chateau or through the e-shop for CZK 490.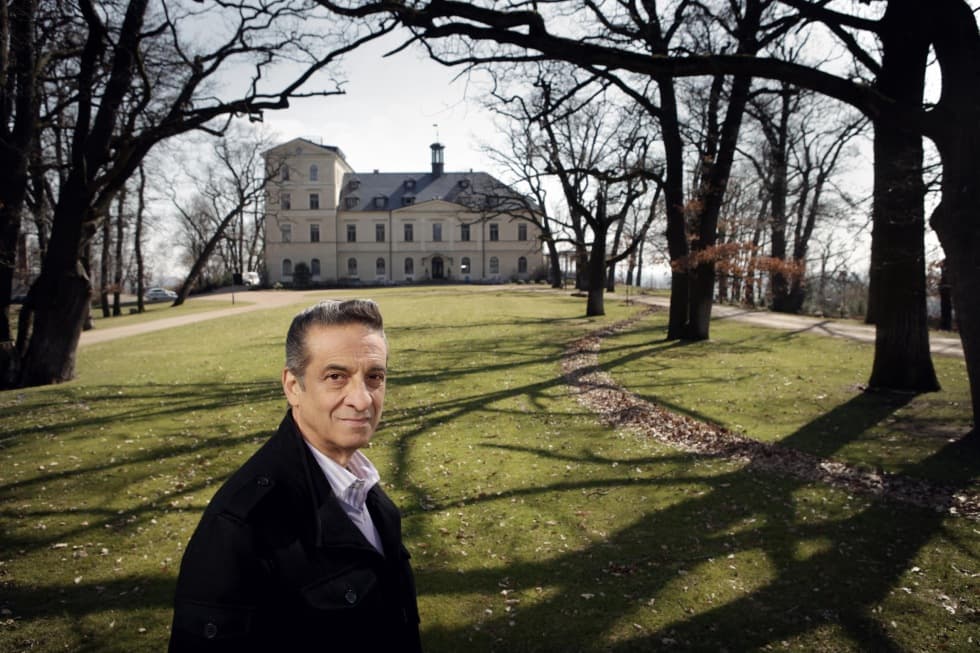 About the author
Dr. Cusumano is an inspiring speaker who has been an entertainer, scientist, filmmaker and a successful Silicon Valley entrepreneur in the fields of clean energy and pharmaceuticals. He is the author of numerous technical and business publications as well as seven books, both fiction and nonfiction. His interests are inspirational leadership, life purpose, and the nature of consciousness, based on connections between Eastern Wisdom and quantum physics. He lives in Prague with his wife Inez and their teenage daughter Julia. They are the owners of Chateau Mcely, an internationally acclaimed chateau hotel, spa and forest retreat, located just outside Prague. You can meet him here during his live seminars. The next will be on the topic of Balance, based on Dr Cusumano's book of the same name, and will take place on Friday, March 12 - Sunday, March 14, 2021.
Enjoy this new great story!
Eva