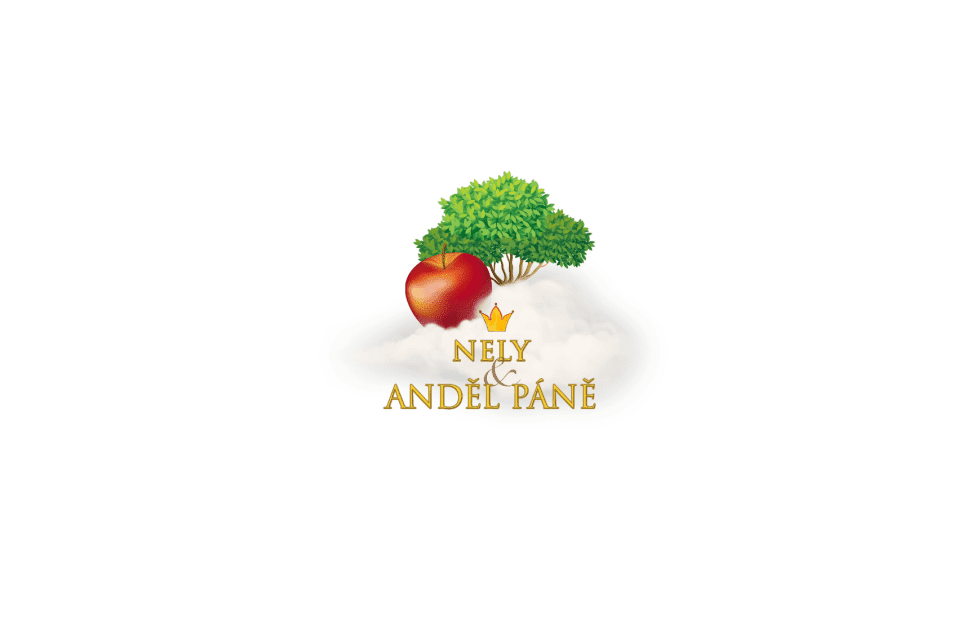 Princess Festival
Friday, September 9 – Friday, September 11, 2022
Favorite children's Festival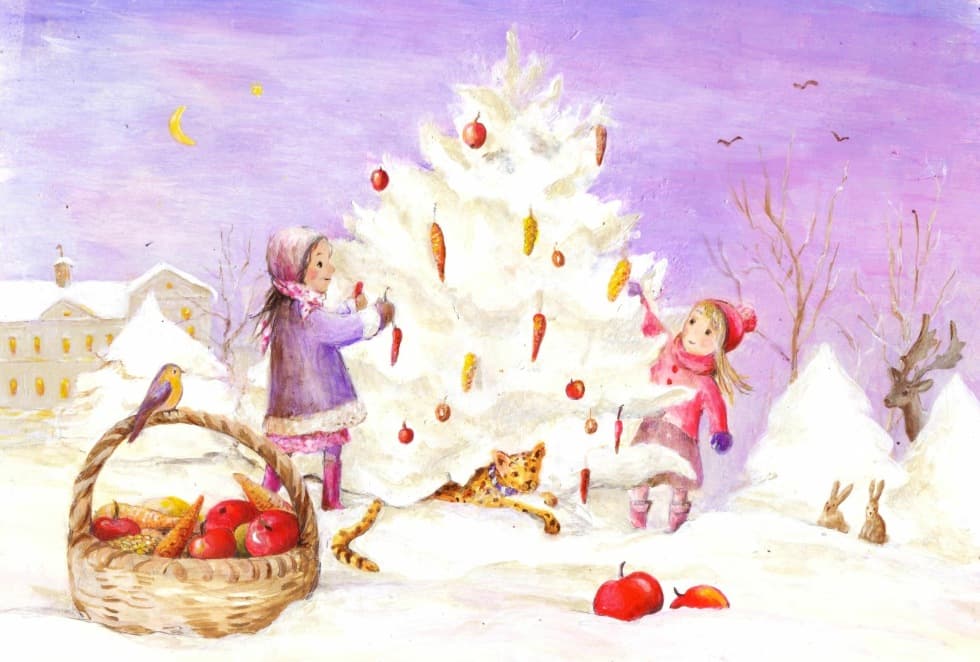 At the moment, we are fully booked for this year. However, the situation is subject to change, so please contact us (see below) to be put on the waiting list.
We still have an opening for 2023 from September 8 - 10.
We would be happy to send you more information about
this year's program if you are interested.
The 2022 Princess Gathering partners are: