MCELY BOUQUET SPA
The MCELY BOUQUET SPA at Chateau Mcely is dedicated to natural, locally inspired herbal aromatherapy. Each therapy is a ritual that takes place in one of our beautiful therapeutic suites using our MCELY BOUQUET skincare products. Your skilled therapist will guide you on a journey to the source of inner peace and beauty.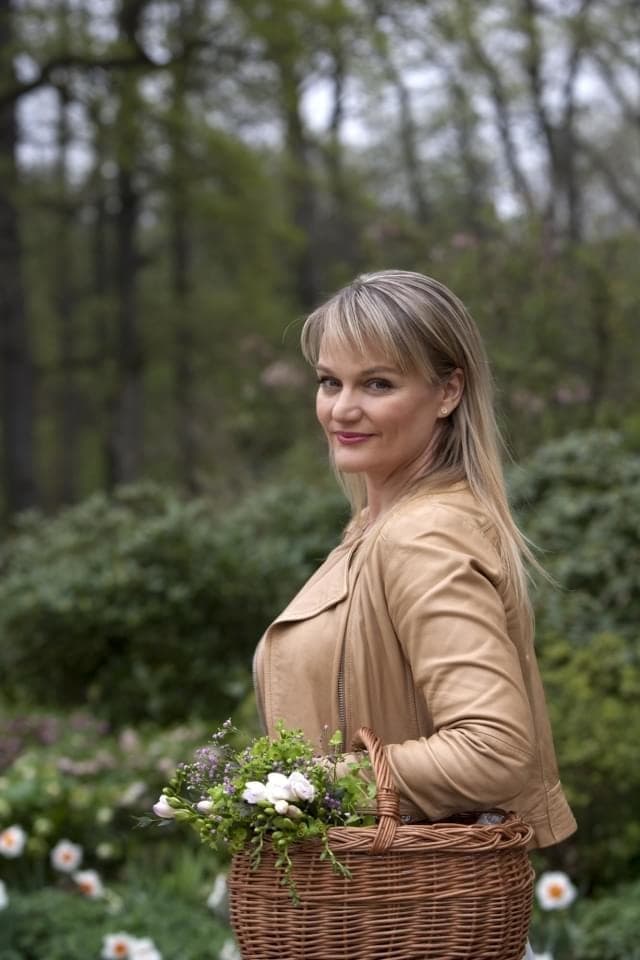 MCELY BOUQUET Cosmetics
The MCELY BOUQUET line of pure, natural, organic skincare products was developed by the owner of Chateau Mcely, Inéz Cusumano, with the intent to share the alchemical and herbal heritage of this historic aristocratic residence in the heart of Bohemia and its healing energy. Balms, oils, serums, bath salts and masks are blended with love and respect right in the chateau laboratory in small batches only from the freshest and purest ingredients, free of any chemical modification.
Dear Friends, years ago, through a twist of fate, I ended up at a deserted chateau in the middle of the Czech countryside. The chateau rested high above the surrounding landscape; before it were beautiful views into the distance and behind it a deep and mysterious forest. The only sounds were the singing birds and the breeze in the treetops. All around the intoxicating scent of herbs, hay and tree sap spread gently. This wonderful place has become my home and the perfect playground for my dreams, those of our guests, my colleagues and my family to be realized. I fell in love with the local herbal Nine Flowers tradition and I wished very much to make use of the rejuvenating and healing powers of the local herbs in cosmetic products. With love, Inéz Cusumano
Instagram @mcelybouquet #mcelybouquet