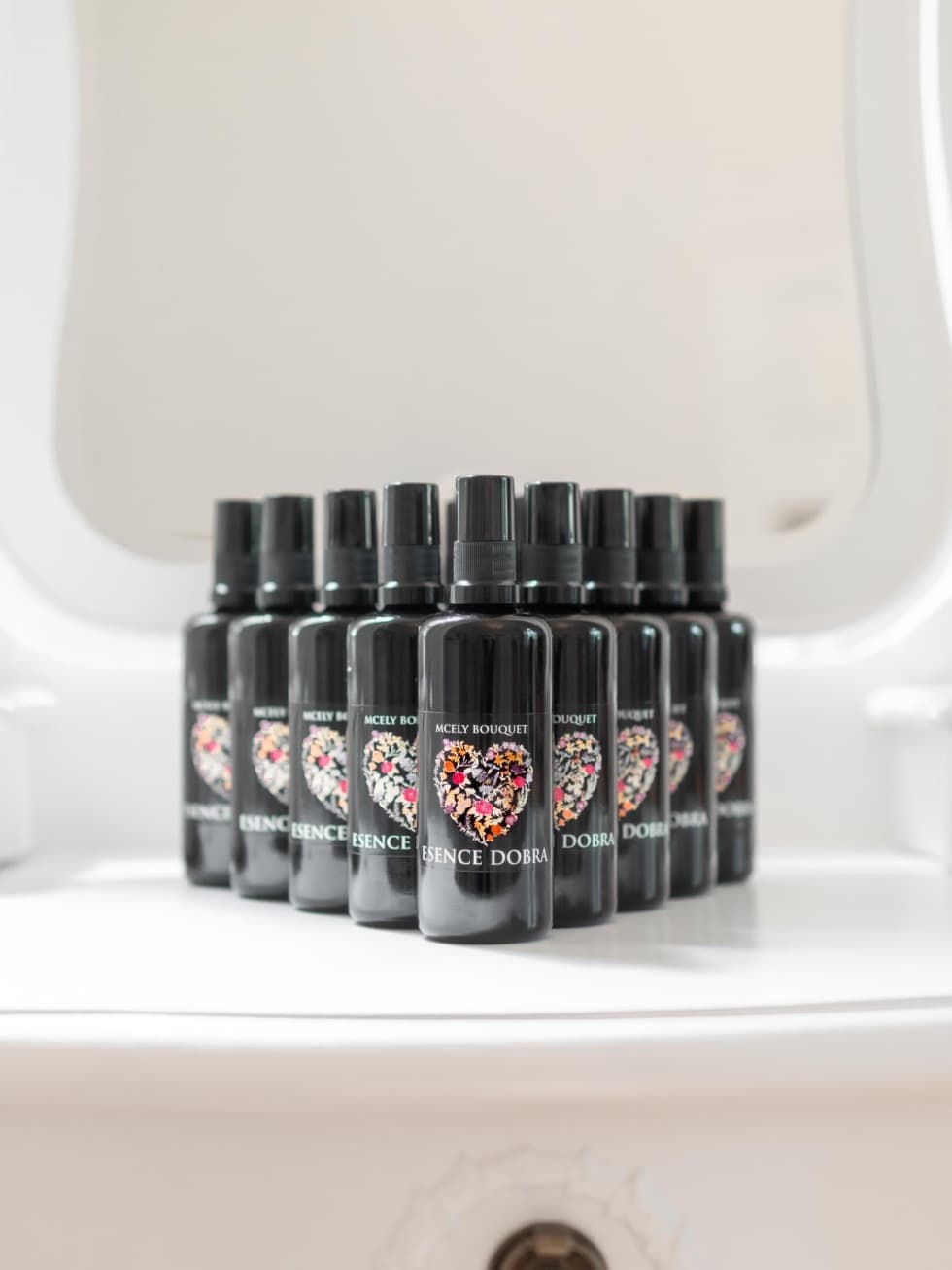 Community Support and Philanthropy
The concept of charity is an important part of life at the chateau.
Its goal is to help those in need, especially in the surrounding areas.
---
For many years, the chateau has supported English language teaching at a children's home in Nymburk. It chooses specific families to support financially - families whose children or mothers have not been so fortunate and are facing an uncertain fate. Each year, Chateau Mcely contributes part of the proceeds from the Princess Festival to support the disabled from the nearby Center for All. We also help local seniors and provide support for the community and children.
MCELY BOUQUET cosmetics also help - part of the proceeds has gone towards planting over 150 new lime trees along the village roads within a few kilometers of Chateau Mcely. Essence of Good, our newest fragrant bath and shower oil, also helps. Through its very existence, the Chateau Mcely team wishes to express our heartfelt gratitude to all those who selflessly help their neighbors, spreading positive vibrations of love to all around them. Buyers of this oil will contribute to the rehabilitation of disabled children through BeCharity, Bára Nesvadbová's endowment fund. With this rare elixir, the gift giver expresses gratitude to the recipient and appreciation for their golden heart. From each Essence of Good sold, part of the proceeds will go to a good cause.
The Heavenly Queen of Mcely collection, created by Inéz Cusumano, also has a non-profit character. Profits from sales of this collection will go towards projects that strengthen the voices of women where they do not have it.