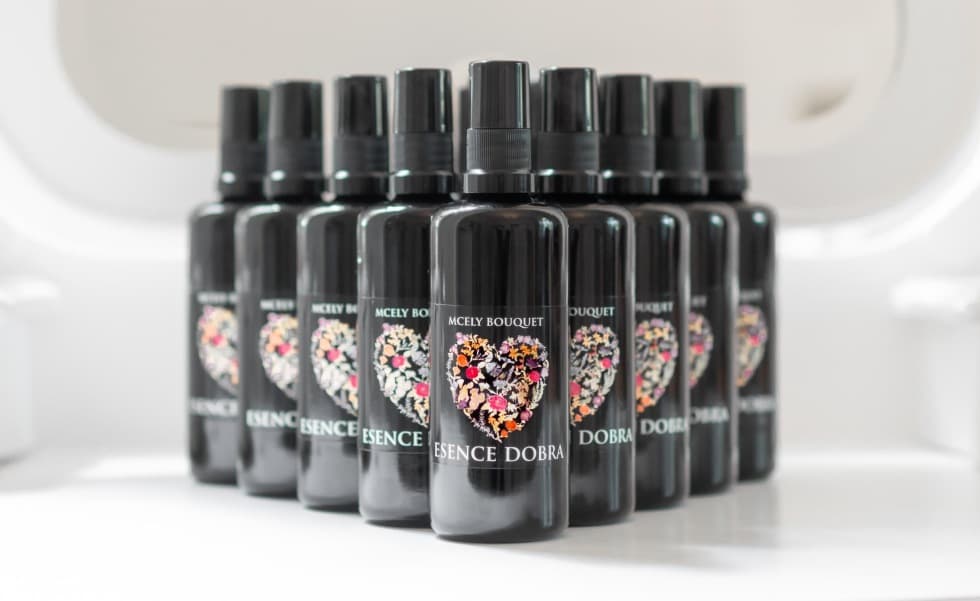 Community Support
and Philanthropy
Charity is an important part of life at Chateau Mcely.
We wish to help those in need, especially those in the immediate area.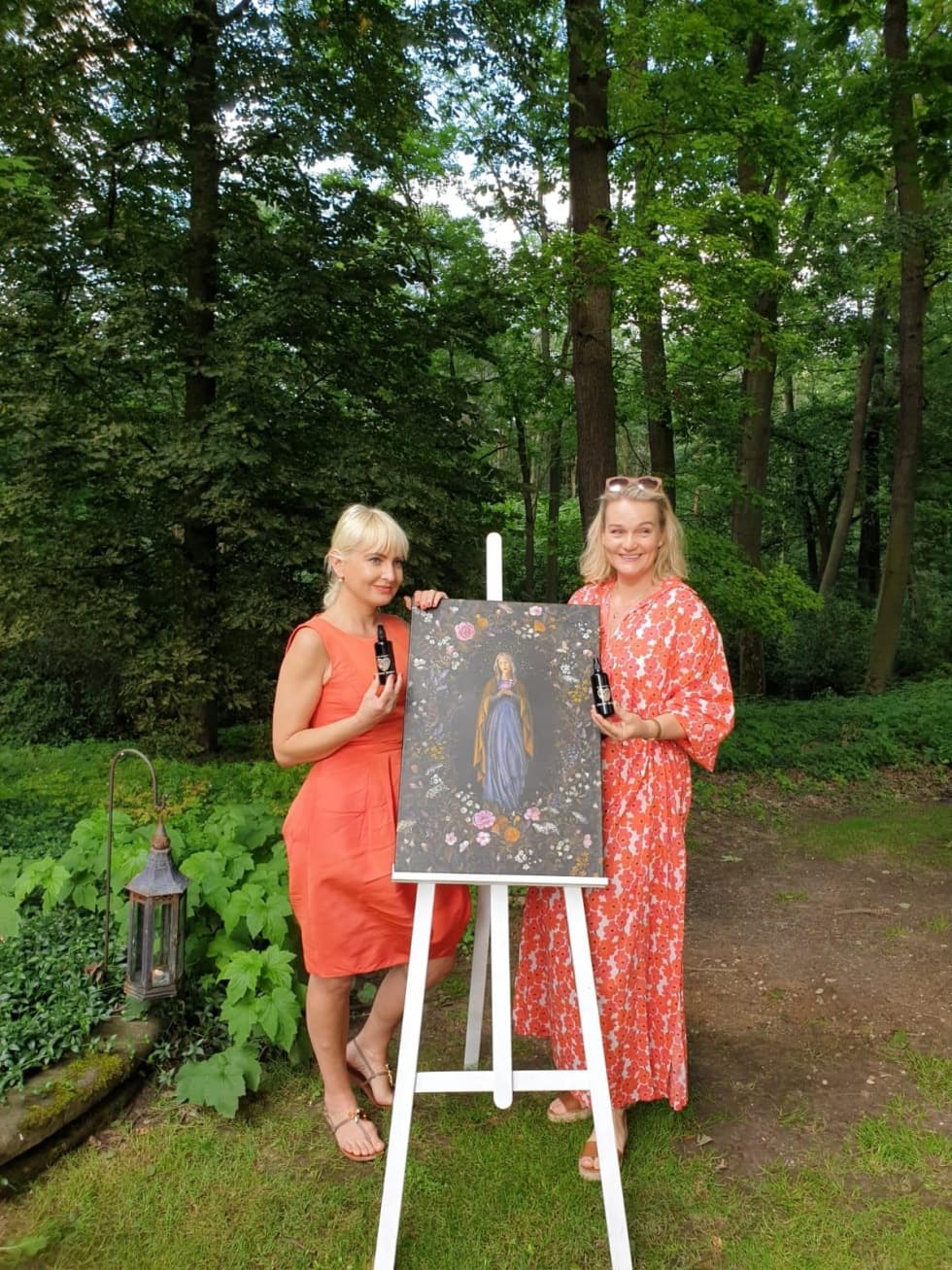 Mcely Bouquet
and BeCharity
MCELY BOUQUET all-natural cosmetics aim to deliver maximum skin care on a physical and mental level, but its fragrances also deliver important aid.
Our Essence of Goodness, a fragrant bath and shower oil, is one such charitable product. Through its very existence, Chateau Mcely wants to express our heartfelt gratitude to all those who selflessly help their neighbors, spreading positive vibrations of love to all around them. Those who buy this oil will contribute to the rehabilitation of disabled children through BeCharity, Bára Nesvadbová's Endowment Fund. With this rare elixir, the gift giver expresses gratitude to the recipient and appreciation for their golden heart. For every Essence of Good sold, a portion of the proceeds goes to a good cause.
Good Samaritan Oil is also another charitable product, with a portion of the proceeds going to charity.
In July 2022, a new form of support has been established in cooperation with the BeCharity Foundation. A small badge, Heart of Gold, which can do great things, can now be purchased at the reception. With its purchase, you will support the rehabilitation and acquisition of medical equipment for children with disabilities. Thank you all in advance.
The Heavenly Queen of Mcely
Proceeds from the Heavenly Queen of Mcely collection, designed by Inéz Cusumano, go to charitable activities throughout the year. Read more about this story here.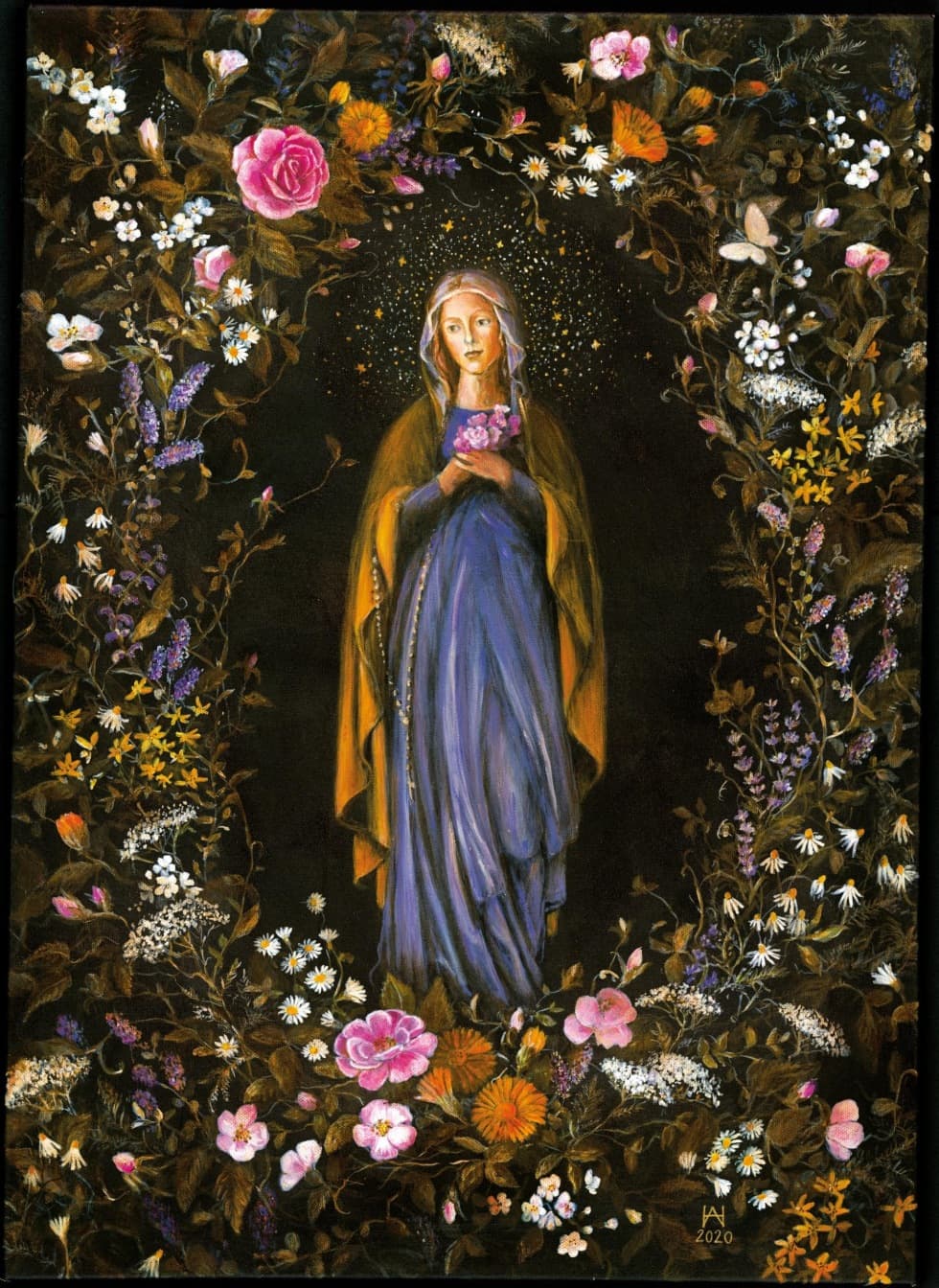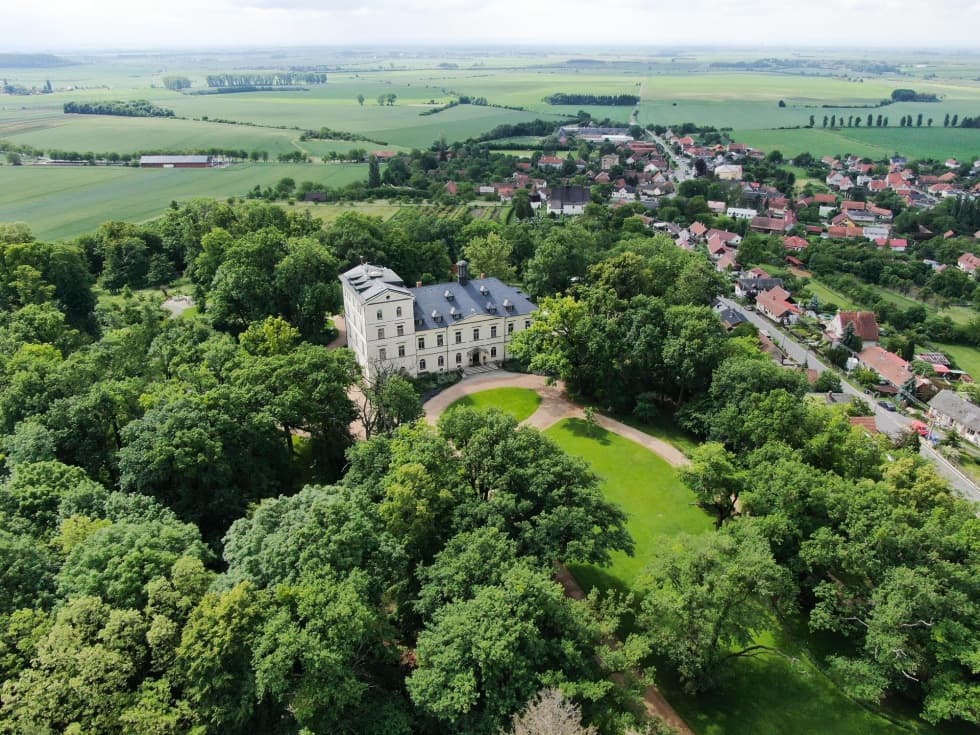 The Village of Mcely and its Surroundings
We have a very close and friendly relationship with the town of Mcely and neighboring communities. We regularly organize Advent events for the community at Chateau Mcely. Every year we organize and finance an Advent charity concert in the local church of St. Wenceslas, and for the local kindergartners, a visit by St. Nicholas and the devil in the chateau halls and visits to our park and playground with refreshments.
We support the town and its various projects, repairs, local events, and publications both financially and otherwise.

Alleys of new fruit trees are being planted around Mcely, as they were in the days of the Thurn-Taxis noble family. We try to plant between 60 and 80 trees each year.

We are one of the donors to the nearby Bošínská cesta (Bošín Way) community project.
Nymburk Children's Home
Our district capital, Nymburk, is just a few kilometers from the chateau. They have a very well-run children's home, with which we have been in close contact almost since its opening in 2006. We have been providing regular English lessons for its residents for many years now. We see it as very important to show children how valuable language skills and education in general are to their lives and future employment. We support the home with various donations throughout the year and organize meetups at Chateau Mcely. We introduce children to dining etiquette and motivate them to work in hospitality through interactions with our team and the possibility of part-time work or work-study programs. Thanks to our years of working with the AHR Foundation, we have helped the children's home obtain numerous contributions for projects such as sheltered housing.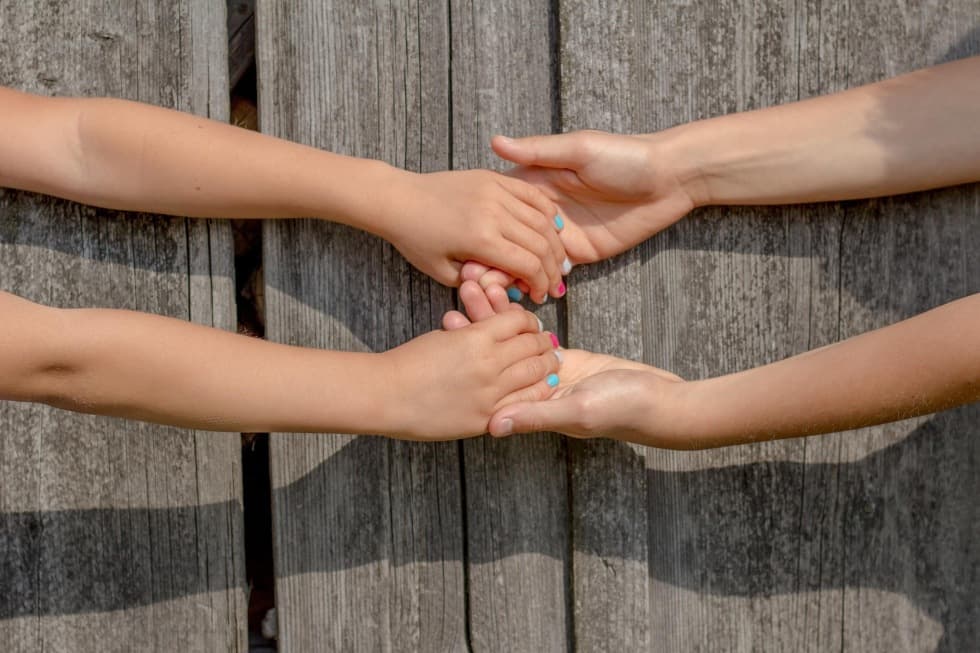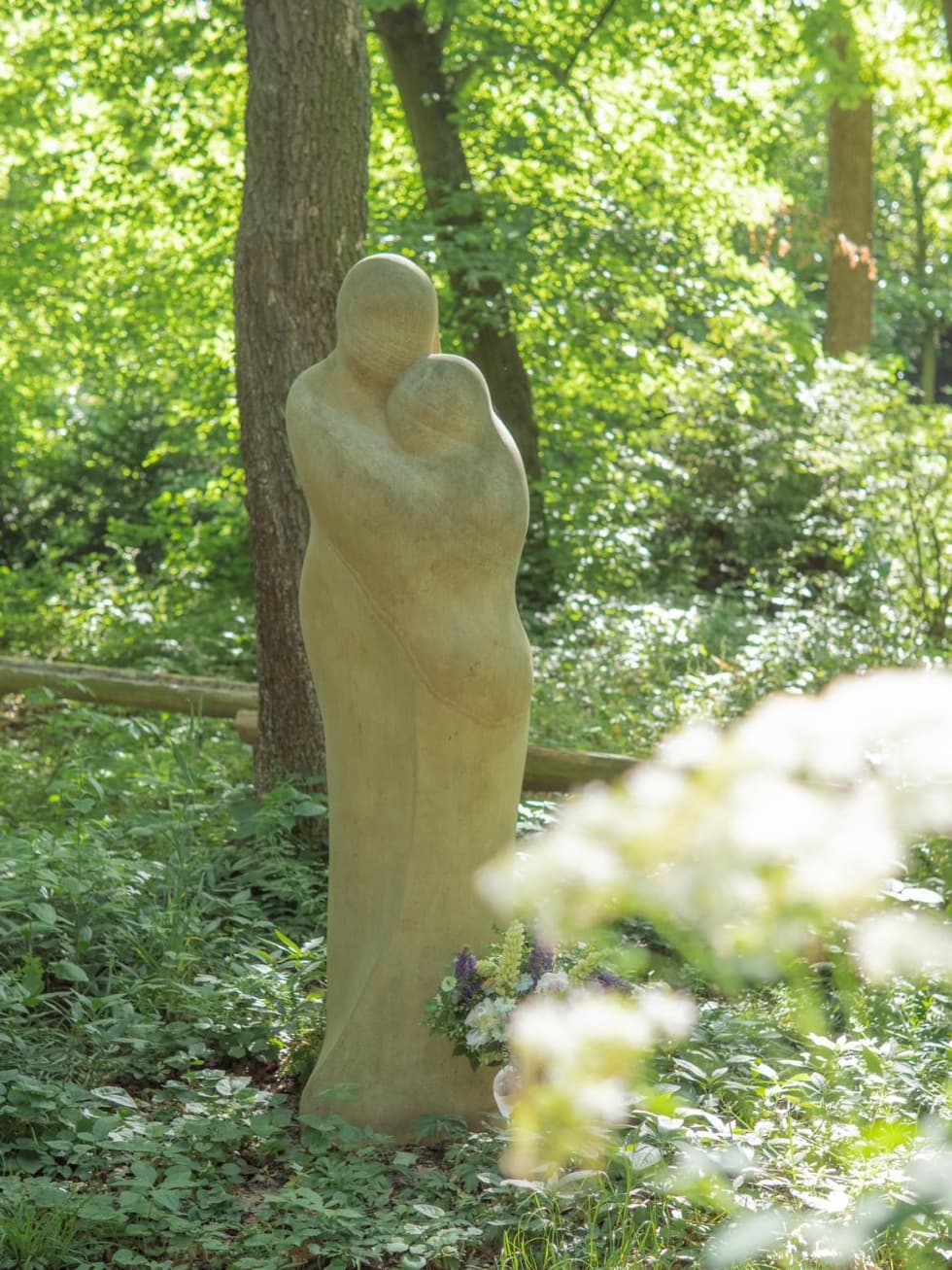 Directed Assistance for Children and Families
We help specific families in our immediate surroundings whose children or mothers have been less fortunate and face adversity. Throughout the year we help with gift certificates or donations to auctions, or financial donations for specific causes. Each year, we contribute part of the proceeds from the Princess Festival to support the disabled from the Nymburk Center for All. We also support Respondeo Foundation.
Local Seniors
We offer help to the local retirement home for seniors from Rožďalovice. Seniors love our MCELY BOUQUET massage oil, which offers them both physical and mental relief. We help with various donations and meetups at Chateau Mcely for the home's mobile residents. In addition, in agreement with our wedding clients, we donate floral decorations from weddings and delicacies from our kitchen to the home.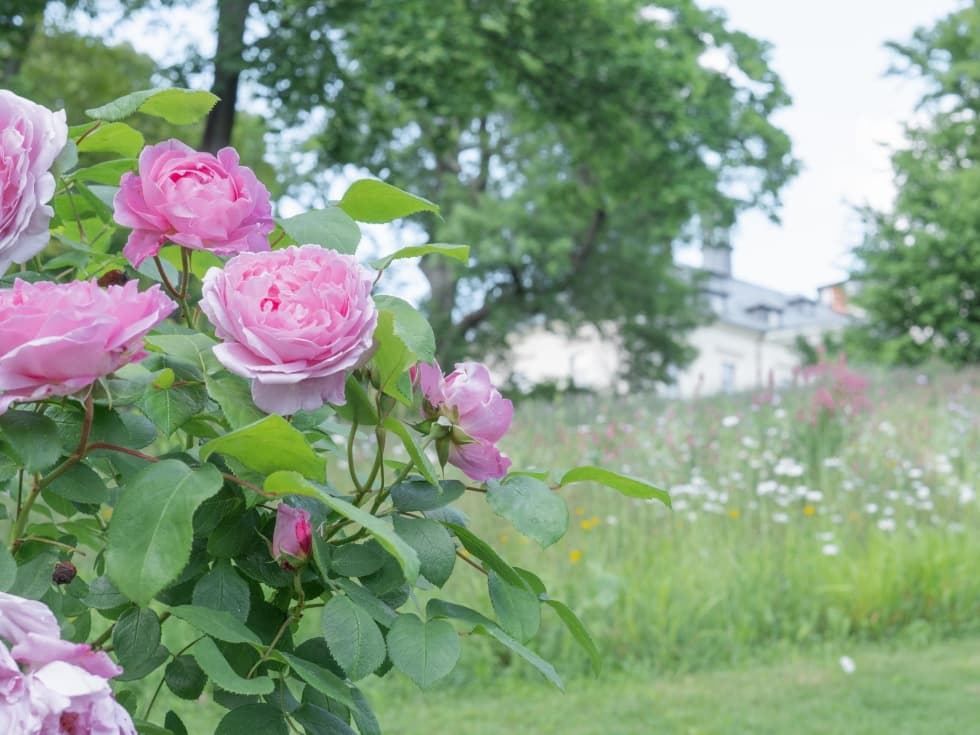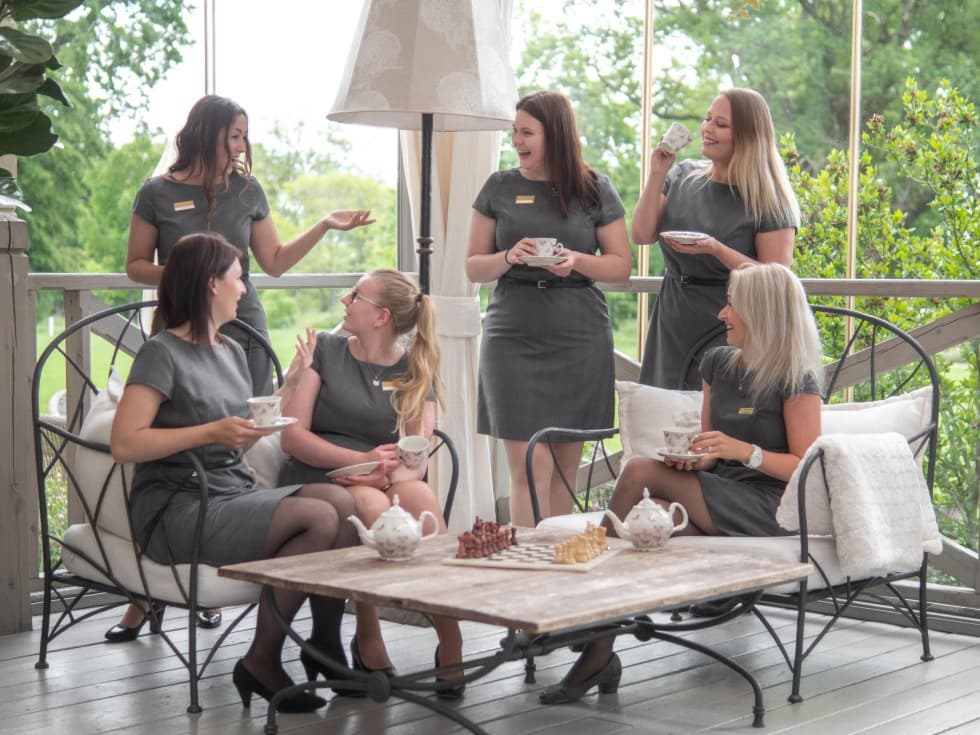 Your Contributions to the AHR CR Foundation
We also thank all of you, dear guests, who are willing to make a small donation while paying for your experience at Chateau Mcely. These contributions are donated to the Association of Hotels and Restaurants Foundation, which then allocates the money collected to where it is much needed. In this way we have helped bring this money back to our immediate area - to the children's home in Nymburk, where the money has helped with such projects as the provision of starter housing for children who have reached the age of majority and must leave the children's home and stand on their own feet.