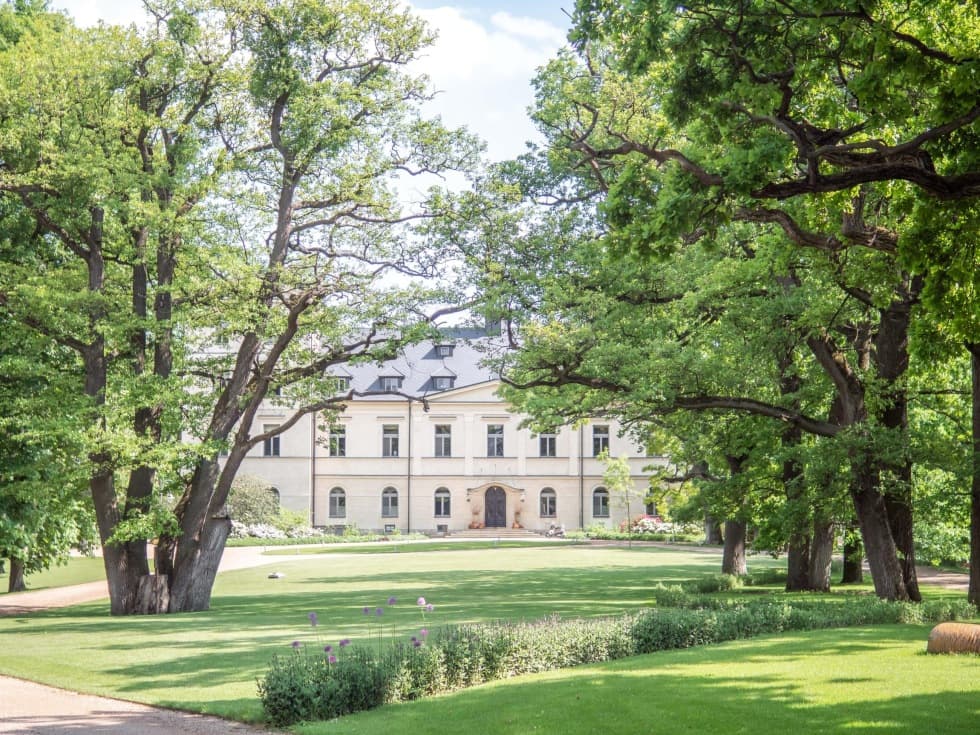 At Chateau Mcely, the comfort, health, safety and security of our guests and colleagues is always our primary concern. Rest assured that we continuously maintain the highest level
of Fire, Life, Health, Safety & Security standards across all areas of our hotels at all times.
Should you wish to discuss these or any specific concerns you have prior to your arrival, we will be happy to explain you the rules regarding a safe – and therefore more enjoyable –
stay at Chateau Mcely.
Rules of safe stay with us:
We clean the air in the hotel rooms, restaurant, spa areas, and all public areas of the chateau on a daily basis using an ozone machine, which eliminates over 99% of bacteria and viruses.
We have increased our regular anti-viral disinfection measures in all areas, including door handles, handrails, elevator buttons, telephones, surfaces that are frequently touched, etc.
We offer special MCELY BOUQUET hand sanitizer for guests in all areas of the hotel and as part of our standard toiletries in the bathrooms.
Prior to arrival, guests will be asked if they would like to discuss personal preferences on service levels and interaction with colleagues.
Laundry, bedding and linens washed at sufficiently high temperatures to ensure sterilisation.