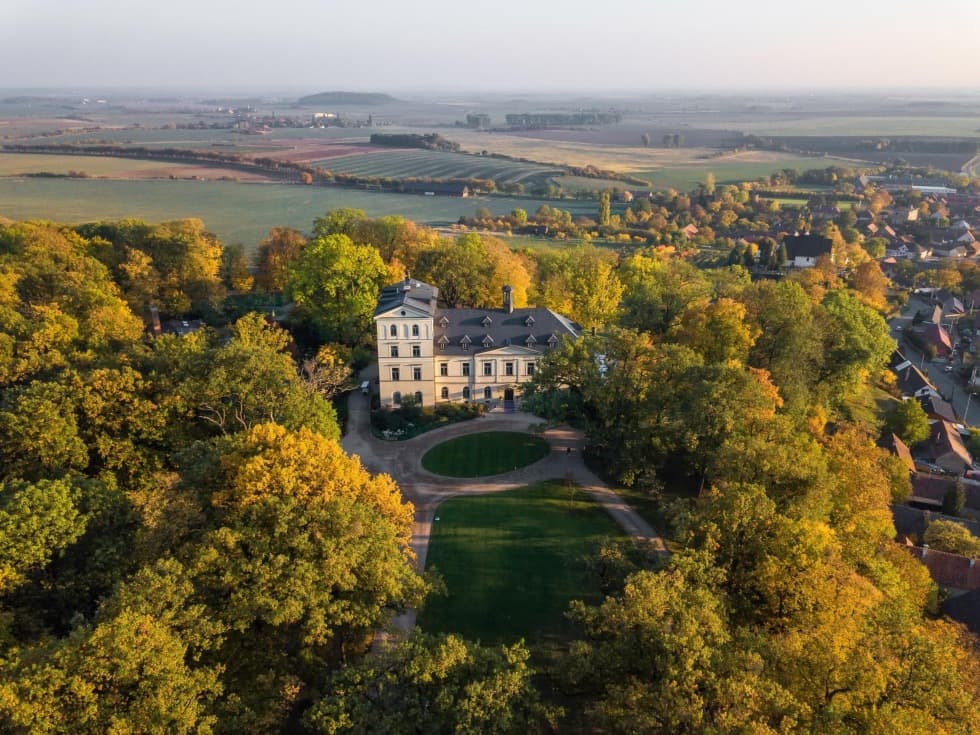 COVID-19
At Chateau Mcely, the comfort, health, safety and security of our guests and colleagues is always our primary concern. Rest assured that we continuously maintain the highest level
of Fire, Life, Health, Safety & Security standards across all areas of our hotels at all times.
The chateau is also situated in the middle of a forest, surrounded by nature, and has only
24 rooms.
Because of the current COVID-19 pandemic, additional measures have been introduced to ensure your comfort and safety. Our team continues to monitor the changing situation and is following the direction of the World Health Organization and other relevant health and government authorities and we are swift to adapt our procedures accordingly.
YOU WON'T LOSE YOUR RESERVATION WITH US
We're all going through an unusual – and unknown – time. We understand this, and should you need to cancel your reservation due to a required, documented quarantine or COVID-19 diagnosis, we will not charge your paid deposit as a cancellation fee – instead, we will maintain it as a deposit towards a future booking. Each such reservation will be handled individually – please contact us if you have any questions.
We clean the air in the hotel rooms, restaurant, spa areas, and all public areas of the chateau on a daily basis using an ozone machine, which eliminates over 99% of bacteria and viruses.
We have increased our regular anti-viral disinfection measures in all areas, including door handles, handrails, elevator buttons, telephones, surfaces that are frequently touched, etc.
The outdoor whirlpool and sauna can be used only with prior booking (free of charge between 9 AM and 5 PM) only for guests who share a room. (Unless otherwise specified.)
Prior to arrival, guests will be asked if they would like to discuss personal preferences on service levels and interaction with colleagues.
Temperature checks are underway for all guests, as well as standard protocols for handling temperature detections of 37.5 degrees Celsius and above. We reserve the right to refuse to accommodate clients, with regard to the health and safety of our other guests and employees. This includes not only guests with booked accommodation, but also those who wish to eat in the restaurant and spa clients.
During check-in, you will be asked to sign a registration form which includes a health declaration that you are not currently experiencing any symptoms of COVID-19.
To minimize contact with food, we will have servers stationed at the breakfast buffet to assist you.
We offer special Mcely Bouquet hand sanitizer for guests in all areas of the hotel and as part of our standard toiletries in the bathrooms.
Laundry, bedding and linens washed at sufficiently high temperatures to ensure sterilisation.
All employees in the entire hotel are equipped with appropriate personal protection equipment.
Our preventive measures have been distributed to all internal and external hotel employees, as well as to all suppliers.
We offer our employees and guests homemade natural lemon-ginger shots to strengthen immunity.
Thank you for respecting the rules regarding a safe – and therefore more enjoyable –
stay at Chateau Mcely. We are all in this together.