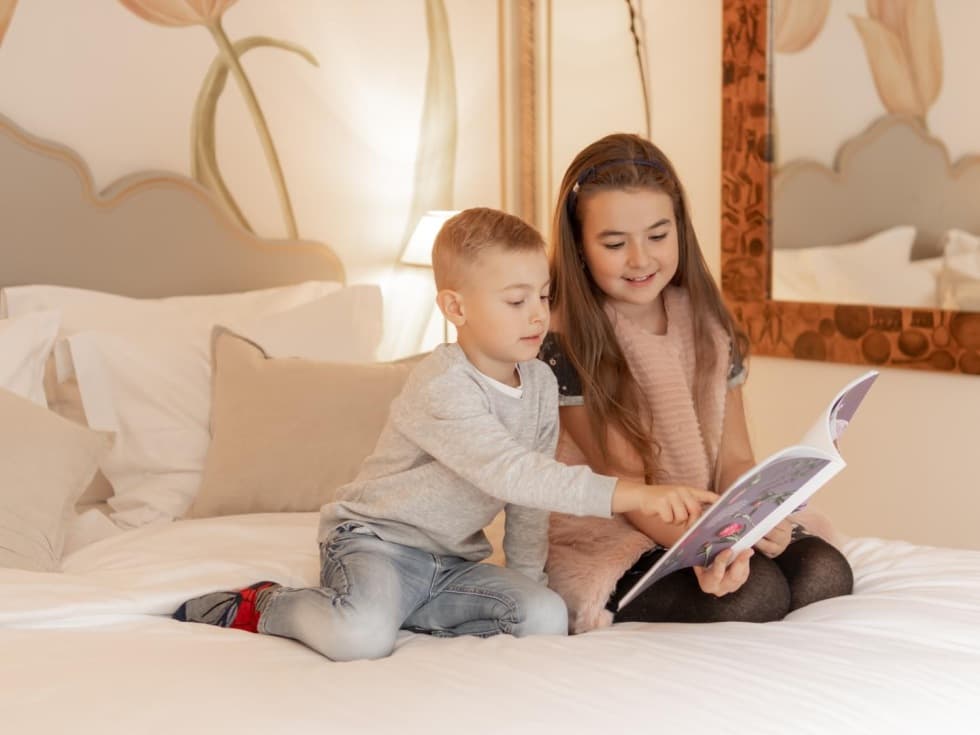 Half-Term Break
Friday, February 4
Thursday, February 3 – Sunday, February 6, 2022
Celebrate the half-term break and report cards with your children with a staycation or family lunch.
There will be a gift waiting for your child(ren) in the room.
On Saturday, February 5, they can make hanging bird feeders starting at 4:00 pm.
During these days (Thursday, February 3 – Sunday, February 6) 2 nights condition applies.