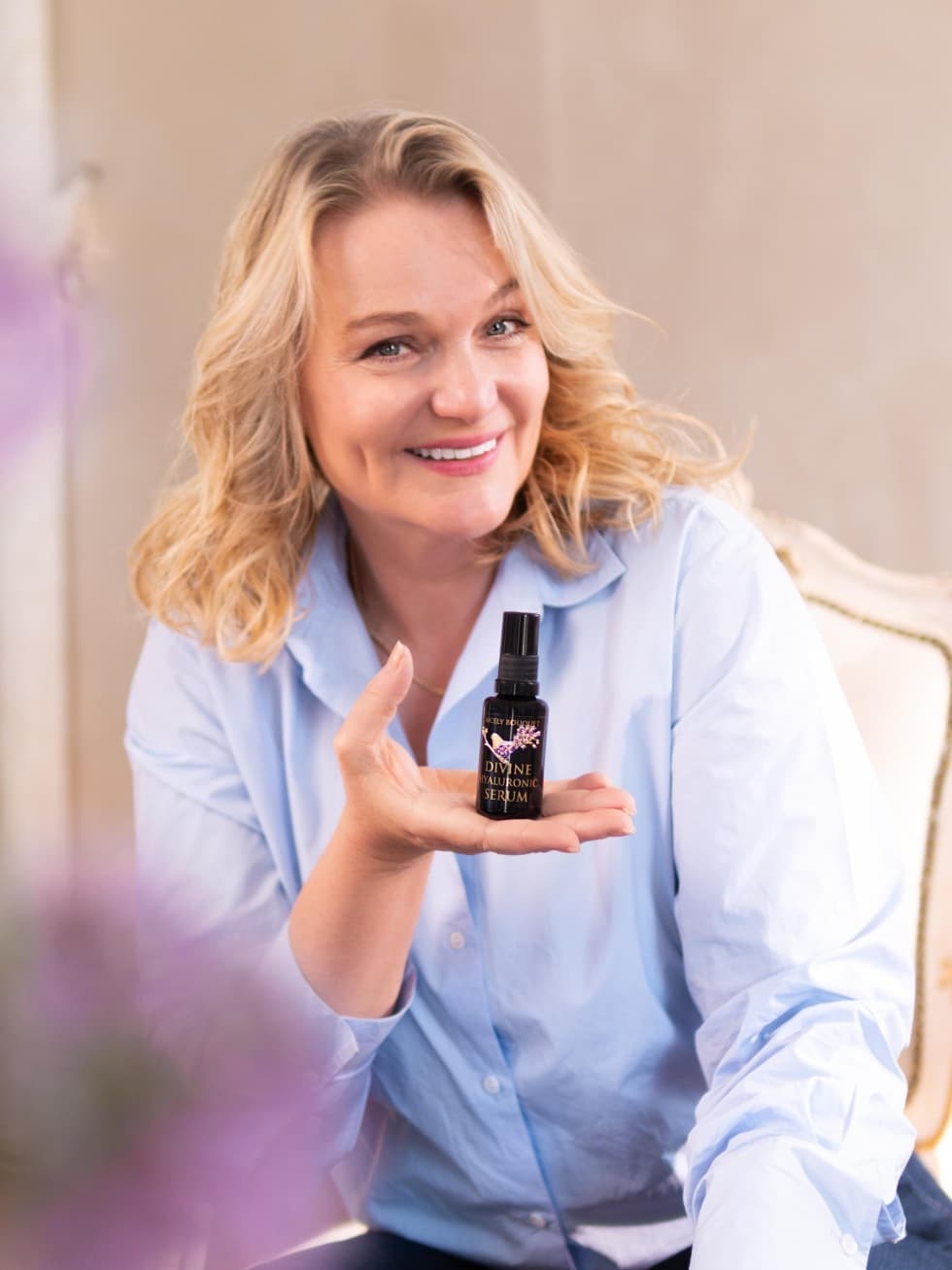 Instant hydration
and wrinkle smoothing
with the new
Divine Hyaluronic Serum
August 17, 2023
Author: Inéz Cusumano, Eva Plchová
MCELY BOUQUET's popular Divine Collection has expanded with another new product: Divine Hyaluronic Serum. Inéz Cusumano, founder of the Mcely natural cosmetics line, has long wished to expand the Divine Collection with a highly effective serum that would provide maximum hydration to the skin on several levels using the synergistic effect of several exceptionally effective ingredients. The serum would thus contribute to the even greater effectiveness of other Mcely Bouquet products in preventing premature skin aging. After two years of development, she was finally satisfied with the result - a truly effective combination of moisturizing agents, led by hyaluronic acid.
An anti-wrinkle miracle called hyaluronic acid
Hyaluronic acid is naturally present in the skin. It has the ability to bind large amounts of water, which can fill in wrinkles and soften their appearance. Hyaluronic acid levels decline with age, so it needs to be replenished regularly. Without proper hydration, skin cannot stay healthy - it looks dry, dull, often flaky and wrinkled. It is less resistant to bacteria, allergens, and other negative environmental influences.
Active Ingredients
Several powerful active ingredients complement each other in Divine Hyaluronic Serum. Each of them could be used as a separate moisturizing product on its own. Together, however, they achieve truly exceptional hydration results. Our serum contains the maximum possible amount of two types of hyaluronic acid - high and low molecular weight. The combination provides the skin with the necessary moisture to help reduce wrinkles caused by dehydration.
High molecular hyaluronic acid - provides immediate hydration on the skin's surface.
Low-molecular hyaluronic acid - penetrates deeper layers of the skin, leaving it firmer and more radiant in the long term.
Anti-inflammatory wild pansy extract - soothes irritated skin, has antioxidant and moisturizing effects.
Hydrosella - an extract of Australian wild rosella - ensures even better penetration of the hydrating components of the serum into the deeper layers of the skin by osmosis.
Rose water - smooths and softens the skin, helps keep the skin's protective layer hydrated and in good condition.
Glycerin - has an excellent ability to attract moisture, perfectly complements hyaluronic acid, which in turn has the "talent" to bind a large amount of moisture, up to six liters per gram.
Aniseed acid - maintains a balanced pH, soothes irritated skin, deep cleanses the skin, making it suitable for treating acne.
Divine Hyaluronic Serum
30 ml - 1 990 Kč
How to use the serum properly to maximize the effect?
Proper use of this serum is key to achieving the best results. Here's a simple guide. The rituals we provide here offer you a home daily skincare routine that closely resembles the effects of professional beauty treatments in salons.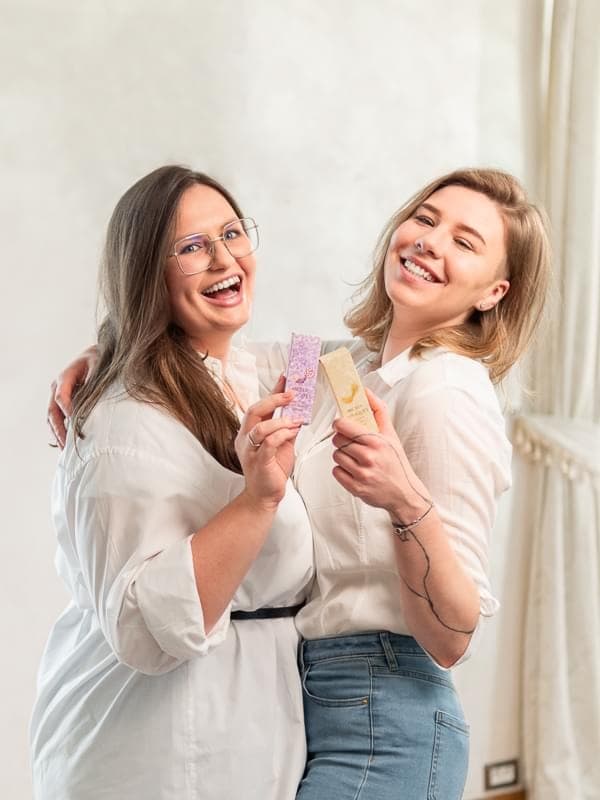 Rejuvenating everyday skincare rituals by Inéz Cusumano.
A little morning ritual
Rose Conditioning Mist
After waking up, wash your face with water. Tone and cleanse your skin and neck with genuine rose water.
Divine Hyaluronic Serum
Shake and apply a few drops of serum evenly on your cleansed face and eye and neck area, and gently work into the skin using gentle tapping motions. For visible effects, the serum should be used regularly and for a longer period.
Divine Herbal Cream
Nourish your skin with Divine Herbal Cream. Supplement your skincare with Sea Buckthorn Eye Balm.
A little evening ritual
Rosemary Butter Cleanser
Warm a little rosemary butter in your fingertips, apply to your face using circular motions and give yourself a brief massage. Then wipe off any impurities with a soft washcloth dampened with warm water.
Divine Vitamin C Serum
Gently work one or two drops of the serum into dry, clean skin on the face, neck, and décolleté. Wait a few minutes for the serum to be fully absorbed before applying any other product. The serum prepares the skin for the final step. Not recommended for use on its own.
Rose Facial Serum
Gently massage a few drops of rose serum into the skin. Supplement your skincare with Sea Buckthorn Eye Balm.
We wish you wonderfully rejuvenated skin that makes you feel beautiful, cared for, simply charming.
Inéz Cusumano and the Chateau Mcely team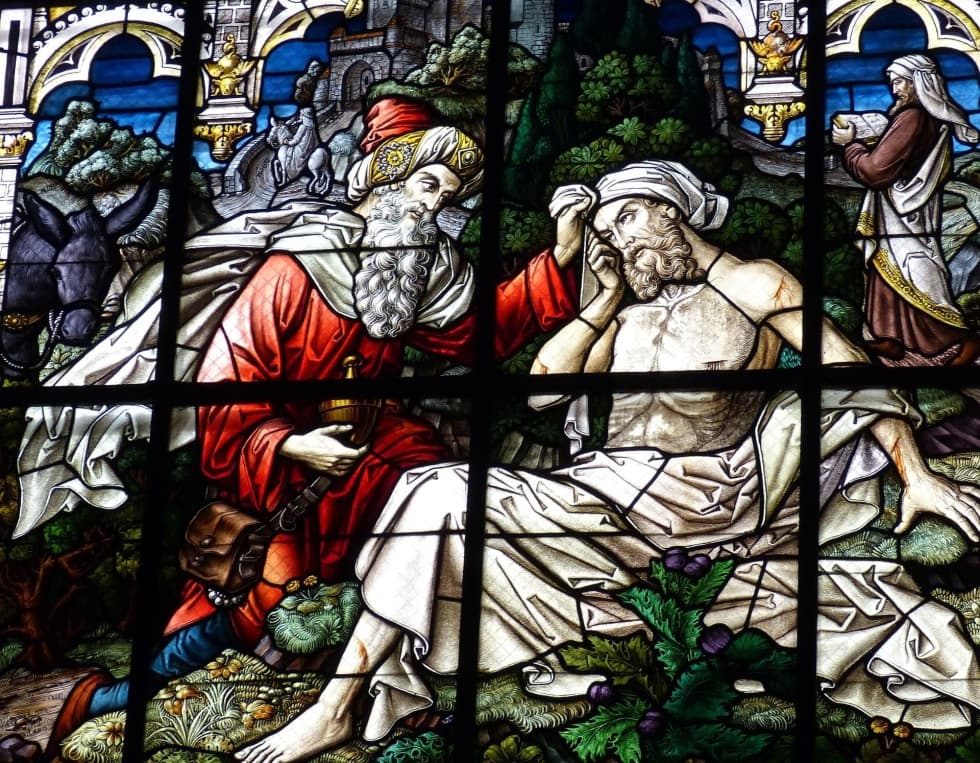 Za vzácným olejem Pure Air stojí dávný tajemný, ale stále velmi aktuální příběh oleje dobrého Samaritána (Good Samaritan Oil). Pojďte se s námi ponořit do časů středověku.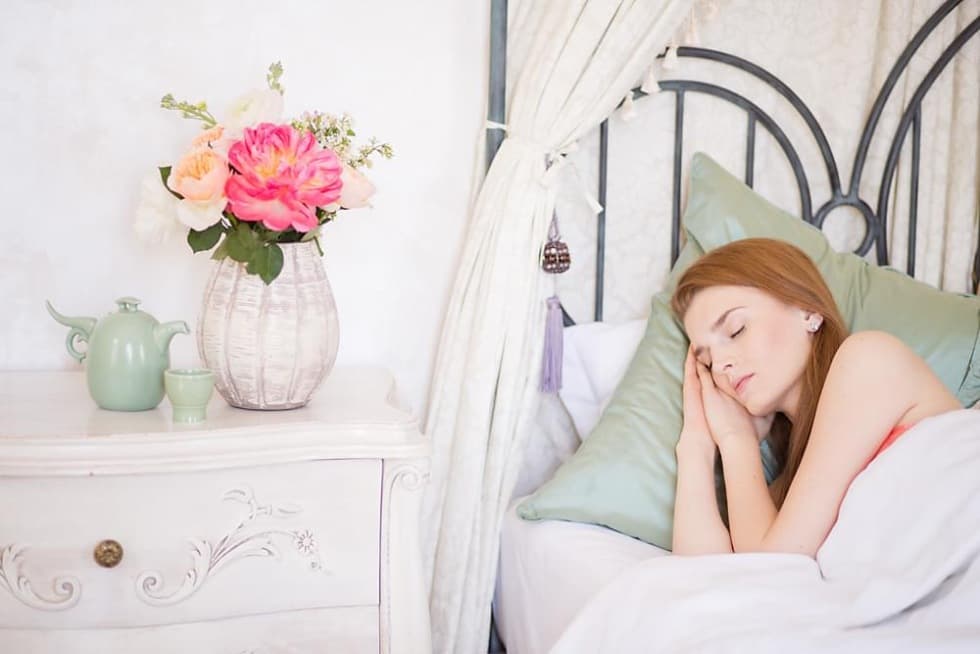 Valentýn je časem lásky a souznění srdcí. Inéz Cusumano, zakladatelka romantického Chateau Mcely, nejen pro tuto výjimečnou příležitost vytvořila dárkovou srdcovou kolekci, kterou spojuje láska a její typický symbol.