Meetings and celebrations
Chateau Mcely located near Prague is the ideal location not only for your off-site meetings and business meetings, but also family celebrations and other joyous occasions, such as christenings or reunions.
A new way of looking at things better achieved in the enchanted creative environment of Chateau Mcely than in a meeting room in the middle of the city. Located just an hour from the Prague in the midst of the magical St. George Forest.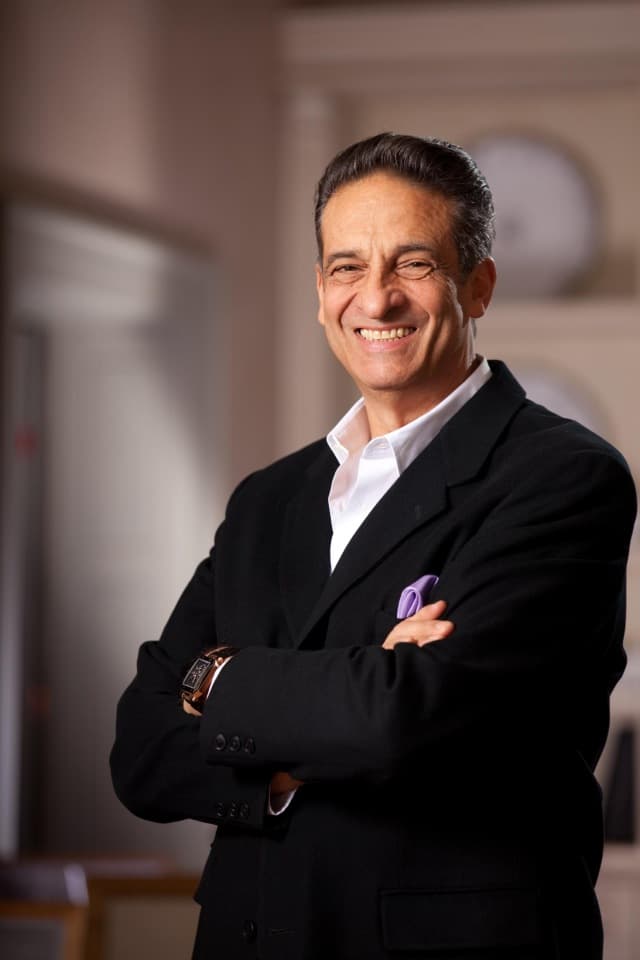 Chateau Mcely Forum™
Provides products, services and insight that can help you discover your true essence and connect it with a need in the world, making it a better place in which to live. This will bring you unbridled passion, the discovery of your life purpose, leading to a deep sense of gratitude and long-lasting fulfillment as an inspired leader. The result is both personal and professional success.
More about Chateau Mcely Forum
As part of its commitment to professional and personal success and inspired leadership CMF has created three powerful programs for long-term fulfillment:
Maximizing Your Personal and Professional Success,
The Power of True Service,
Recharge, Reward, Rebalance
What they're saying about us...
"Chateau Mcely inspires your creativity. You will be amazed at what you and your team can imagine, agree on and execute. Put simply: magic happens there!"



Jan Sykora
Chairman of the BoardWood & Company
"The service at Chateau Mcely is exceptional and I rate it amongst the best in the world. The facilities are top notch and well maintained as well as reasonably priced and an excellent value for a business meeting venue."


Sanjiv Suri
President &CEO of Zátiší Group
"Chateau Mcely is a rare combination of exquisite physical structure, impeccably run by people who take a genuine interest in every possible way to provide a space that is conducive to contemplation while possessing the essential sophistication to support a high impact conference."
Rinaldo BrutocoFounder,
President & CEOWorld Business Academy Santa Barbara, California